Sagarmala to have 12 smart cities: Nitin Gadkari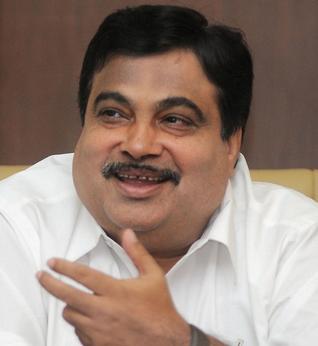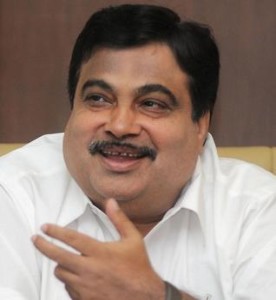 At least 12 smart cities and several coastal economic zones will come up under the ambitious Sagarmala project, Union Minister Nitin Gadkari said.
The objective of the Sagarmala project is to promote port-led direct and indirect development and to provide infrastructure to transport goods to and from ports quickly, efficiently and cost-effectively.
"Sagarmala project is a priority project for Prime Minister Narendra Modi. It has been designed in a way that it will see at least 12 smart cities at India's major ports besides special economic zones (SEZs)," Road Transport, Highways and Shipping Minister Gadkari said.
Cabinet has given 'in-principle' nod to the project.
"This project will boost India's GDP by 2 per cent. An allocation of Rs 4,000 crore has been made for SEZ at Jawaharlal Nehru Port Trust, which is one of 12 major ports in India, under the Sagarmala project. Also, coastal economic zone is in the offing at Kandla port which has two lakh acres of land in its possession," he said.
The initiative will focus on three pillars of development – supporting and enabling Port-led development through appropriate policy and institutional intervention; port infrastructure enhancement including modernisation and setting up of new ports; and efficient evacuation to and from hinterland.