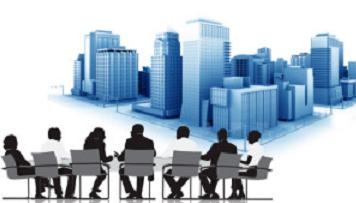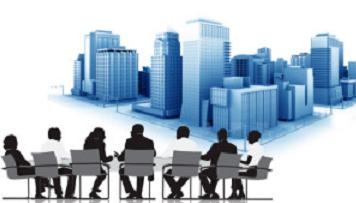 It is the private sector which would contribute maximum in the development of smart cities, says a report which measures the challenges facing Prime Minister Narendra Modi's ambitious 'Smart City' and AMRUT projects.
The study, which was conducted jointly by the World Economic Forum and PricewaterhouseCoopers ( PwC), also said that timely action should be taken to deal with the problems in areas of water, waste management, energy and mobility.
The private sector will play a pivotal role, with support needed to deliver much needed infrastructure and help address capacity issues across state governments and urban local bodies (ULBs), it stated.
According to the report, the global urban population will rise over 66 per cent by 2050, and India is a significant contributor to it.
India's current urban population is around 410 million people (32 per cent of the total population) which is expected to reach 814 million (50 per cent) by 2050, the report says.
"But the growing Indian urban population has failed to meet respective urban infrastructure and service delivery capabilities. As a result, the cities in India are facing a range of challenges in areas such as water, waste management, energy, mobility, the built environment, education, healthcare and safety," it added.
As per the report, these challenges may hamper India's growth if not addressed timely.