NASSCOM signs MoU with Dr A PJ Abdul Kalam University to launch Employability Enhancement Programmes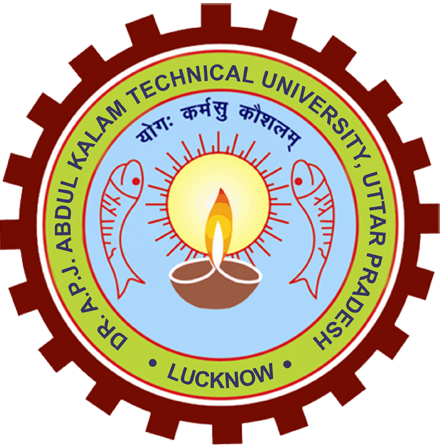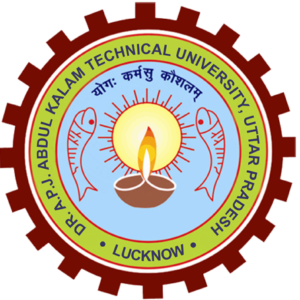 To enhance skills and employability in the IT sector, IT-ITeS Sector Skills Council NASSCOM (SSC NASSCOM) signed a Memorandum of Understanding (MoU) with Dr A P J Abdul Kalam University (AKTU) in Noida.
The strategic alliance aims to offer to launch 'Employability Enhancement Programmes (EEP) to undergraduate students either as an elective course to existing courses, or as add-on programmes with the goal to enhance their employability skills.
 "Collaborating with academia will contribute to the mission of developing a skills ready workforce for the IT-BPM industry. According to the National Skills Mission, by 2022 about 350 million professionals would need to be skilled to become employable, to achieve this target, a structured approach involving all stakeholders is imperative. The skills gap needs to be addressed through comprehensive efforts at various levels, catering to different needs of the society and the industry at large," said  Dr Sandhya Chintala, Executive Director, SSC NASSCOM and Vice-President, NASSCOM.
The academic programs developed by SSC NASSCOM included in this initiative are Qualification Pack (Job Role) based programmes covering 'Associate – Analytics' (SSC/Q2101), 'Analyst Application Security' (SSC/Q903).
"We are excited about the association with SSC NASSCOM which will help us produce industry ready engineers and equip our faculty with state of the art technology. This will allow us to further provide faculty with the ability to build technical expertise with experiential learning on state of art technologies which will help in enhancing student employability," said Dr Vinay Kumar Pathak, Vice Chancellor, Dr APJ AKTU.
SSC NASSCOM will  also facilitate the Train-the-Trainer (TTT) programme for university or college faculty members involved in this project, to provide a holistic view of the essential pedagogy and principles fundamental to the course.
The QP certification will be conjunction with the Ministry of Skill development and Entrepreneurship (MSDE) and NSDC (National Skills development Corporation).
Dr. A.P.J. Abdul Kalam Technical University, formerly Uttar Pradesh Technical University, is a public collegiate university in Lucknow in Uttar Pradesh. It is an affiliating university, with 785 colleges affiliated to it.