Mumbai to get its own iconic 'Burj Khalifa'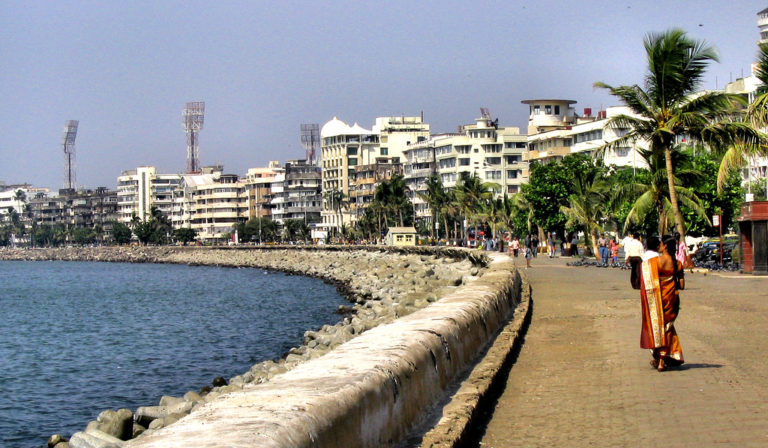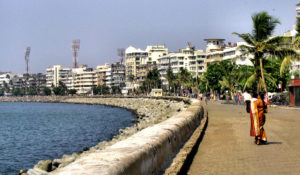 The Ministry of Shipping is planning to construct a structure taller than Dubai's 163-floor Burj Khalifa at Mumbai's eastern waterfront to be developed on a wasteland.
"In Mumbai, we are the number one landlord. The iconic Taj Hotel, the Ballard Estate, the Reliance building, we (MbPT) are the owners. There are beautiful plans to develop the huge land with the port," said Minister of Shipping, Road, Transport and Highways Nitin Gadkari in conversation with Press Trust of India.
"We are not giving our land to the builders and investors. We have plans to develop the area…We are making a green, smart road, three times bigger than the Marine Drive. We plan historic landmark bigger than Burj Khalifa. The plan is ready, we are waiting for the approval from the Cabinet," he added
The project will also feature a seven kilometre long long marine drive between Mazagaon Docks and Wadala which will be much bigger than the existing Marine Drive.
It will also include creation of spaces for community recreation and engagement, maritime museum, marinas etc.
The centre had earlier set up a committee for preparing a roadmap for development of Port's waterfront and land, which has already been submitted to the Ministry of Shipping.
Gadkari said the Shipping Ministry has plans to develop other ports too.
"We are planning development of Kolkata Port. We are also making smart city at Kandla Port," he said.
Major ports in India have between them 2.64 lakh acres of land.
The 12 major ports are Kandla, Mumbai, JNPT, Marmugao, New Mangalore, Cochin, Chennai, Ennore, VO Chidambarnar, Visakhapatnam, Paradip and Kolkata (including Haldia).