Maharashtra Police starts e-chargesheets for undertrials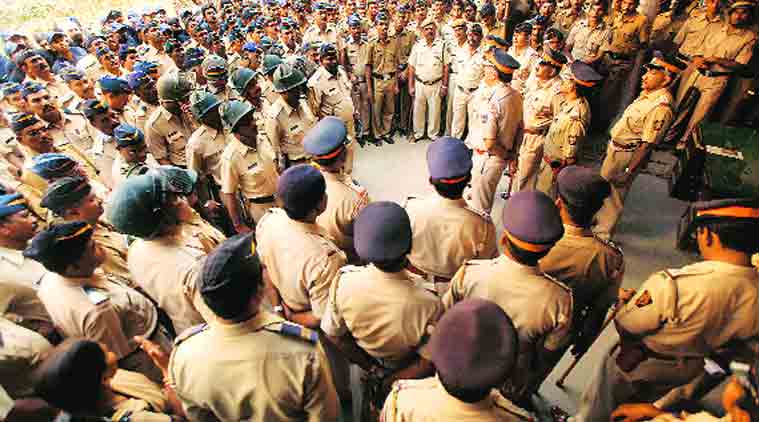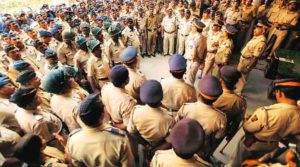 In line with the Digital India dream of Prime Minister Narendra Modi, Maharashtra Police has started using e-chargesheets for under trials cases since e-chargesheets can be time-saving and cost-efficient.
"It will be easier for the under trials or their lawyers to take prints whenever they want to. Moreover, it's also saving court's space," a police officer said.
"Sometimes, the pages go missing or get torn. In such conditions, a soft copy will always be better. We don't have availability of computers for this purpose. The jail manual does not say to provide prints of charge sheets to inmates," he added.
A section of lawyers, however, have expressed concern, saying how the undertrials lodged in jails would be able to access the e-chargesheets stored in pen-drives or CDs in absence of computer facilities in jails.
For instance, the multi-crore QNet cheating scam, in which the economic offences wing (EOW) of the city police filed a 65,000-page chargesheet naming former World Amateur Billiards Championship winner Michael Ferreira (77) and 30 others. While police submitted a hard copy before the court, it provided soft copies of the chargesheet to three defence lawyers in three pen drives.
Reacting on the development, a senior prison official said, "We don't have availability of computers for this purpose. The jail manual does not say to provide prints of charge sheets to inmates."