India signs MoU with USA for Infrastructure Collaboration Platform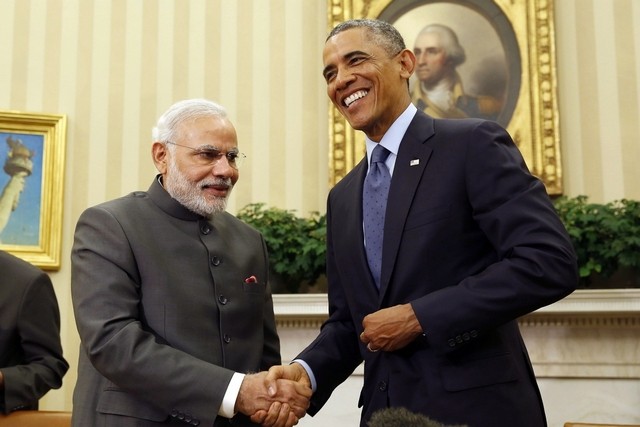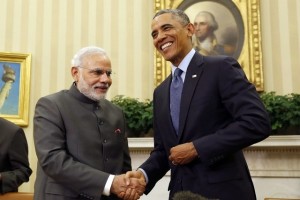 Department of Economic Affairs (DEA), Ministry of Finance, Government of India and Department of Commerce, United States of America have signed a Memorandum of Understanding (MoU) on establishing Infrastructure Collaboration Platform. Signing up of the MoU was a follow-up of the joint statement of Prime Minister Narendra Modi and President Barack Obama in their meeting in September, 2014.
Dinesh Sharma, Additional Secretary, DEA signed the Memorandum of Understanding (MoU) on behalf of India while Arun M Kumar, Assistant Secretary of Commerce for Global Markets, Department of Commerce signed it on behalf of the United States of America.
Under the United States-India Infrastructure Collaboration Platform, both the governments will work in unison to facilitate US industry participation in Indian infrastructure projects which will further improve the bilateral commercial relationship and benefit both the economies.