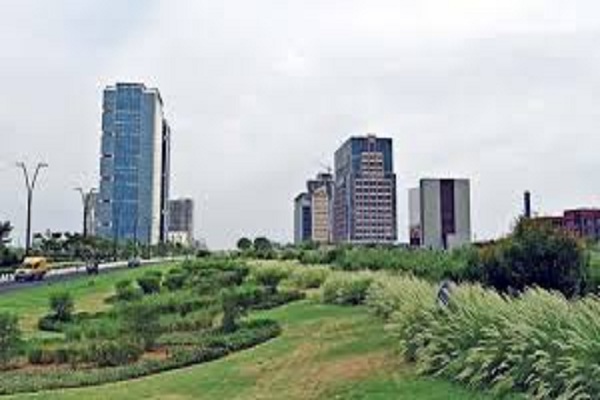 The recently announced five new smart cities to be developed under the Government of India's Smart Cities Mission are likely to follow the Gujarat International Finance Tec-City (GIFT City) template of development with new infrastructure in place to attract private investment.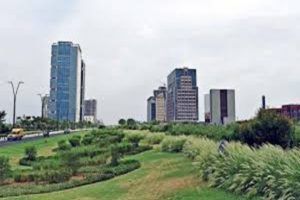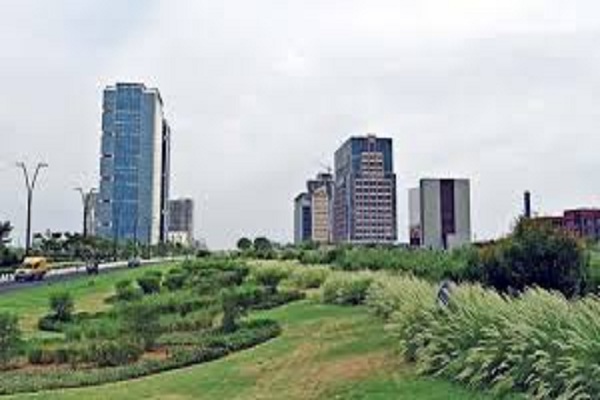 In her Budget speech on February 1, Finance Minister Nirmala Sitharaman had proposed five new smart cities under the smart cities initiative, which would be developed in collaboration with states in public-private partnership (PPP) model.
According to media reports, the Ministry of Housing and Urban Affairs is working on a development model for the new cities that would be mainly driven by three separate economic activities — the economic corridors, revitalisation of manufacturing activities, and technological demands of aspirational classes. Also under consideration are factors like the state government's industrial policies and economic health.
These new smart cities will be different from the 100 smart cities selected earlier under the Smart Cities Mission, as these have not been planned to solve urban problems. Instead, these cities would be set up as business districts dedicated to a certain activity such as manufacturing, or services, an official was quoted as saying.
Rather than retrofitting a small area of a city to develop it as a smart city, the new smart cities will get new infrastructure like state-of-the-art transport system, energy-conserving buildings, automated garbage collection system, wastewater treatment plants, etc.