Govt devising ways to restart 16,000Mw gas-based power plants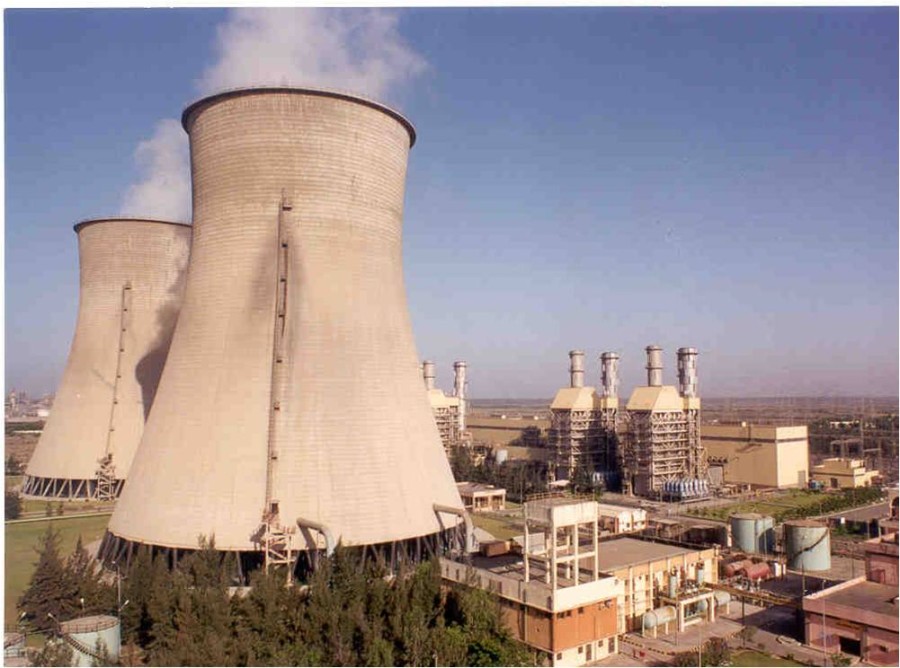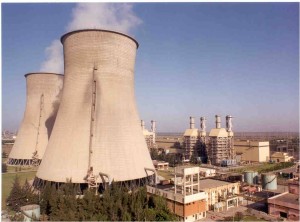 The NDA Government is considering financial relief to about 16,000 Mw of stranded gas-based power plants by providing for lower interest rates and extension of loan tenures, sources say.
The ministries of power, finance and oil are working on various proposals that include lowering interest rates, extending loan repayment period to about 25 years from 10 years and allowing these plants to capitalise losses over a certain period after the start of commercial operations.
Companies such as Reliance Power, Essar Power, GMR Energy, Lanco Infratech and GVK Group will benefit if the proposals are accepted.
The proposals are under consideration to support the Centre's plan to offer domestic and imported gas at 'pooled' price to the fuel-starved power plants. The additional proposals have been made to reduce an expected Rs17,000-crore support that the Centre proposed to draw in three years from the National Clean Energy Fund to keep electricity tariffs under check at Rs5.5 per unit, said the sources.
Depending on imported gas prices for pooling, power from gas-based projects is expected to rise to Rs9 per unit as the Centre had recently raised domestic natural gas price to $5.61 a unit from $4.2. The government also plans to force states to meet a portion of the electricity requirement from gas-based power plants and allow power companies sign contracts with distribution utilities without tariff-based competitive bidding. As per the tariff policy, power purchase contracts can be signed between states and power generators only through competitive bidding.
The Centre also proposes to waive off transmission charges and transmission losses for gas-based electricity and use about 1,500 Mw of the capacity as 'spinning reserve' that prevents grid collapse during peak hours.
The new proposals will be added to a slew of reforms planned to help the gas-based power plants. Under the price pooling mechanism, any additional gas produced in the country in the next four years is proposed to be offered to power plants along with imported liquefied natural gas.
State-run GAIL India will be the pool operator and will supply the fuel to power stations at an average 'pooled' price of domestic and imported gas. The electricity from the plants will be supplied to power distribution companies at less than Rs 5.5 per unit.
The government proposes to subsidise firms operating gas-based power stations from the National Clean Energy Fund made of a cess collected from coal miners. Companies will be allowed to recover Rs 1.30 per unit of electricity as fixed cost to meet their financial obligations and prevent the idling projects put up at an investment of Rs 64,000 crore from turning non-performing assets.
The plan also includes simplifying procedure for availing customs duty waiver on LNG and scrapping value-added tax and central sales tax collected by states. Gas transporters Gail India and Reliance Gas Transportation Infrastructure Ltd will be asked to take 20% cut in pipeline tariff, which will help them improve utilisation of pipelines. GAIL will also be asked to reduce marketing margin by 75%.