Andhra attracts $20bn investment proposals in infrastructure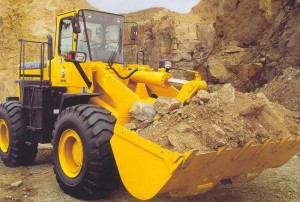 In what is considered as one of the India's largest foreign investments, the Government of Andhra Pradesh has attracted investment proposals of $20 billion (approx. Rs. 1.2 lakh crore) in infrastructure and entertainment sectors from Qatar-based Al Thani Group and UK based Eros International.
Qatar's Al Thani group, with interests in roads, power and construction, has shown interest in investing at least $10 billion, mostly in taking up projects for the state's proposed new capital city between Vijayawada and Guntur.
The Andhra Pradesh government's communications advisor Parakala Prabhakar stated that in a preliminary meeting the Qatar team has expressed its interest to invest broadly in the areas of roads, construction and power generation. Other details regarding their participation in exact projects and investments will be worked out later through MoUs and definitive agreements.
On Eros' investment, AP Tourism Secretary Chandana Khan said that the minimum investment Eros proposes is $5 billion, which they plan to take up to $10 billion. Eros in its proposed integrated media city project plans to have pre-production, production and post-production facilities for film, TV and advertising industries.
Also, Andhra Pradesh Chief Minister Chandrababu Naidu said that the proposed investment by Eros would benefit tourism industry and create employment, infrastructure and usher in investments into the state.