Cisco looks forward the opportunity to develop smart cities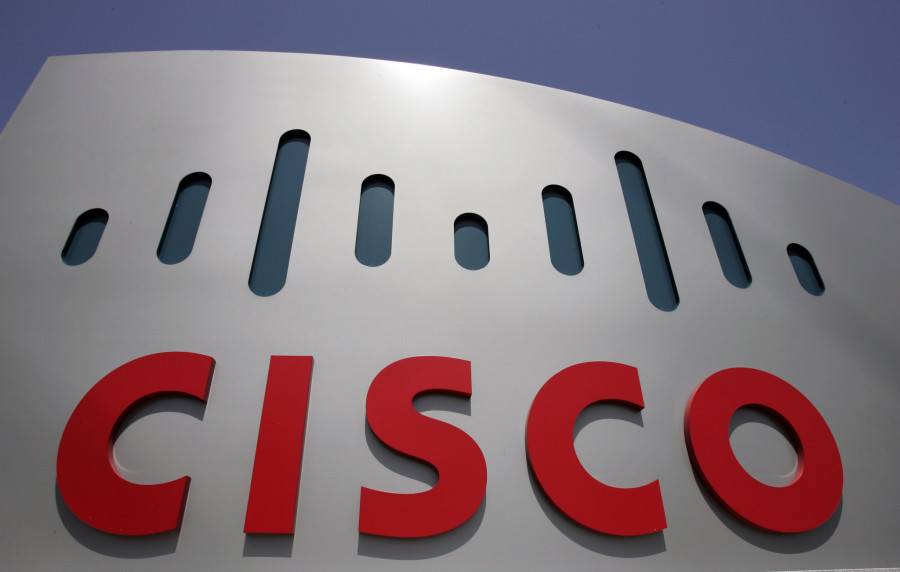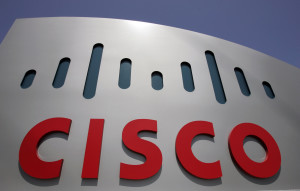 Networking company Cisco has been in discussions with State Governments across the country to transform 20 cities into smart and connected cities. The firm has recently closed four project proposals in Navi Mumbai, Pune, Jaipur and Lucknow.
Apart from providing the networking infrastructure for the projects, Cisco will also work with partners who will offer different solutions, such as smart street lighting, traffic management, CCTV security surveillance and water management.
In one of the statements, Amit Phadnis, President, Engineering and India Site Leader, Cisco, said, "The four projects are up and running and we typically start by deploying one solution such as, an IP-based city surveillance system in Navi Mumbai, which alerts the Police Department about suspicious movements and objects and allows better security management through 24/7 intelligent monitoring."
He added that in Jaipur, we have deployed four solutions to start with, including, Wi-Fi connectivity, interactive citizen services kiosks, intelligent video cameras for security and environmental sensors to monitor pollution, temperature and humidity. Phadnis said it at a customer event called Cisco Connect held in the city, where it showcased solutions for the Digital Era.
Since Digital India begins to take shape, Cisco is looking forward to grab this opportunity over the next three to six years with a special focus on Internet of Everything (IoE) solutions for manufacturing, healthcare, education, public safety and security.