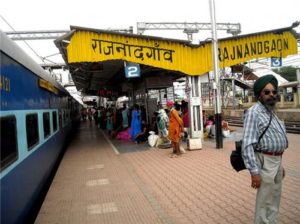 The Government of Chhattisgarh will develop Rajnandgaon, Bhilai and Korba as Smart Cities on their own with a budget allocation of Rs 3,908 crore.
The budget was passed in the Chhattisgarh's Legislative Assembly recently in the presence of Amar Agrawal, Minister of Urban Development, Commercial Taxes and Commerce & Industry.
Calling the initiative of developing Smart Cities at the State level unique, Agrawal mentioned that to lower the consumption of electricity, the State will complete the replacing of old lights with LED lights  by June this year.
In nine Municipal Corporations of the State, conventional lights have already been replaced by LED.
The State Government has given the contract of replacing the lights to BSL who will also look after the maintenance of these lights for seven years.
Raipur, Naya Raipur and Bilaspur have already been selected under the Central Government's Smart Cities Mission.