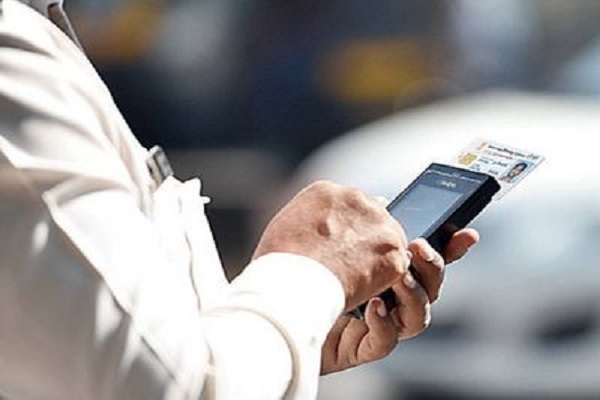 In order to reduce the number of rising road accident deaths, the traffic police authorities in Prayagraj have rolled out a fixed speed limit for the vehicles plying in the city.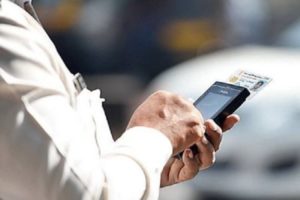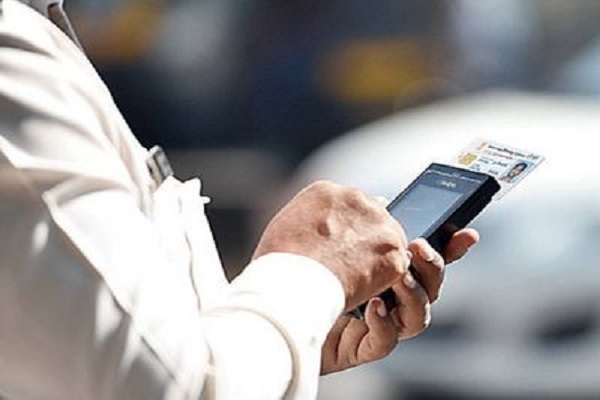 As many as 45 routes have been recognized by the traffic police in the city, trans-Ganga, and trans-Yamuna area which has recorded a maximum number of road accidents in the past 11 months.
Following the new norm, at least 22 vehicles have been challaned by the traffic police for speed limit violation on Sunday.
"After carrying out a detailed study of the reasons behind the rising number of road accidents and going through the data which showed a maximum number of road accidents that occurred between January 1 and November 30 this year, the speed limit was fixed for all vehicles on different routes," Satyarth Anirudh Pankaj, SSP Allahabad said.
The speed limit which has been set for heavy/commercial vehicles is 30 km/h and for four and two-wheeler it is 40 km/hr plying on Stanley road.
For Rasoolabad ghat trisection and Govindpur crossing, for commercial/ heavy vehicles the speed limit has been set to 25 km/h and for four and two-wheelers it is 30 km/h.