Vodafone, Aircel in talks with govt to fast track NOFN rollout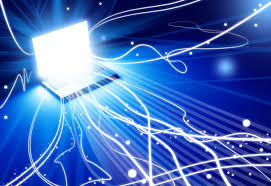 Mobile phone operators Vodafone India and Aircel have started talks with the government to fast track national broadband project for delivering government o to the common man, according to report.
The government recently set up an expert committee on the National Optic Fibre Network (NOFN) to suggest ways to fast-track the project; the best technology options and business models.
The government has decided to rope in private sector players to expedite its National Optical Fibre Network (NOFN) project, which aims at providing broadband connectivity to 250,000 panchayats by December 2016 at an estimated cost of Rs 30,000 crore.
According to report, Vodafone India shared its experience on such rollouts in India and globally with the department of telecommunications (DoT). Aircel had a workshop with the DoT and Bharat Broadband Network Ltd officials on how they can collaborate on the project.
Panel may Submit Report by March
The expert committee on the National Optic Fibre Network (NOFN) is likely to submit its report by February-end or next month, a senior government official said.
The panel includes former Deity secretary J Satyanarayana and former Nasscom presidents Kiran Karnik and Som Mittal.
Universal Service Obligation Fund (USOF) administrator Aruna Sundarajan is also a member of the committee that was set up earlier this year.