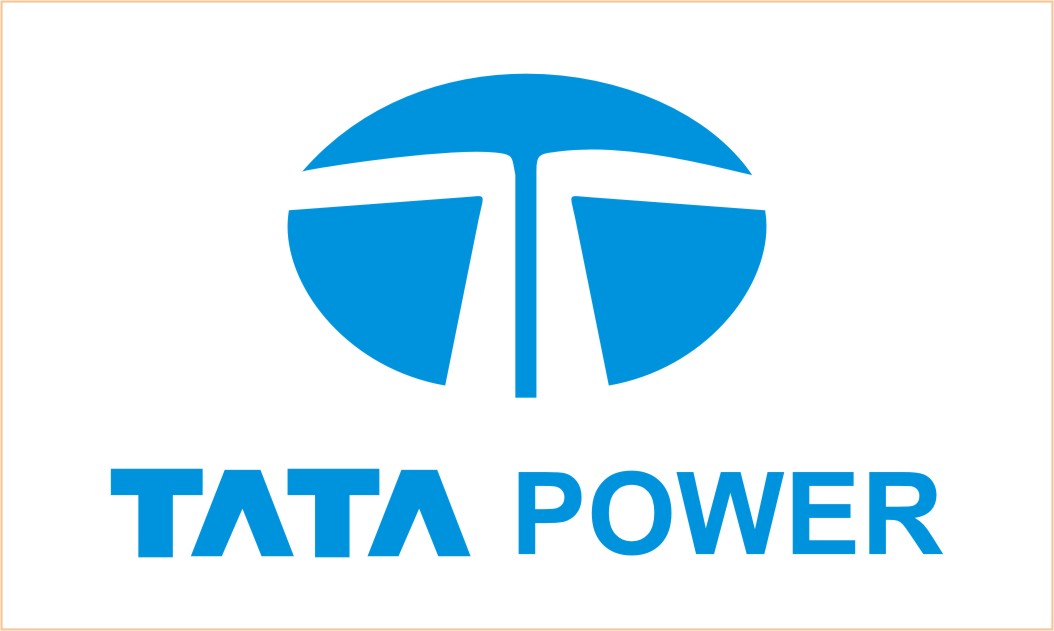 India's two largest power producers—Reliance Power and Tata Power—are investing big in the renewable energy sector, with each of them planning to spend about Rs 1,500 crores on clean energy projects this fiscal.
While Reliance has plans in the renewable energy segment with special emphasis on solar energy, Tata has planned to add clean energy projects in the wind, hydro, solar and waste-gas space over the next two years, and aims to produce 800MW of power in the renewable energy sector.
MD and CEO, Tata Power, Anil Sardana, mentioned that for them renewable energy is the key area, and that they are the only utility in India to voluntarily have 20-25 percent of their asset capacity base in the clean energy space.
Reliance, on the other hand, said it has finalised renewable energy projects of about 200MW for the current fiscal and is keenly looking at upcoming opportunities to enlarge its renewable portfolio.


"With an operating renewable portfolio capacity of close to 100MW and 125MW nearing completion, the company has laid out grand plans to play a dominant role in the renewable energy segment," said Reliance Power in a press statement.
"As rightly indicated by the new Central Government, the renewable energy space will have to be developed, if issues such as ever-increasing demand-supply gap, limited sources of fossil fuel and dependency on imported fuel are to be addressed. Reliance Power is confident that environment is now ripe to provide a big thrust to the renewable energy space in particular to solar PV projects," the company added.
This comes at a time when the Ministry of New and Renewable Energy (MNRE) plans to set up giant solar projects in Rajasthan, Gujarat, Ladakh and Kargil. This is a part of the government's target of achieving 20,000MW of solar capacity by 2020.
"Given the exciting new opportunities such as the ultra mega solar PV projects and the shortfall in meeting the renewable purchase obligations by various state discoms, Reliance Power is keen to be a part of the journey to position India as one of the world's major solar power producers in the coming years," said the company. Jamie Collins Jersey