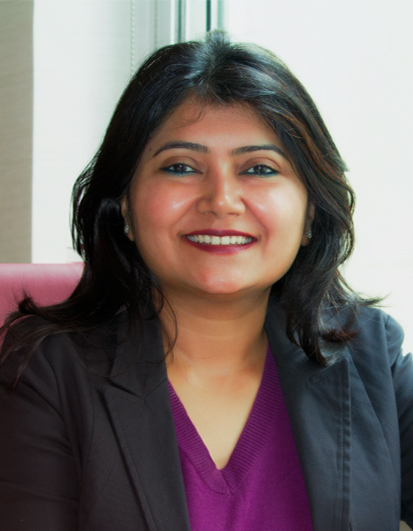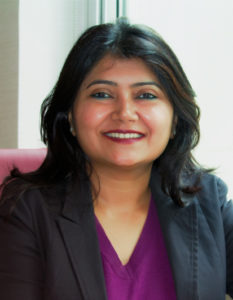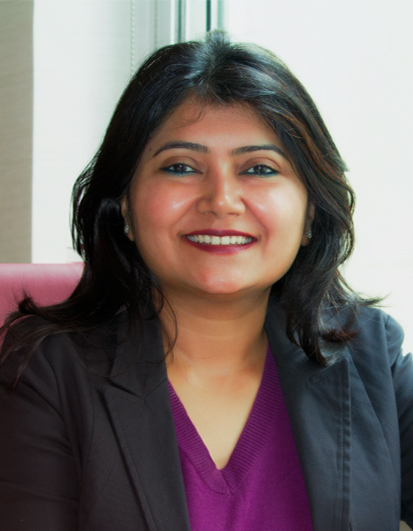 Contemporary Lucknow is grappling to find its identity – sometimes as a modern city with global aspirations, as the cultural capital of India, as a historical city, as a heritage city, a smart city, a tourist hub, or as the emergent economic centre of North India. These varied imaginations and attendant discourse are currently subjecting the city to diverse pushes and pull.
In the neo-liberal globalized urban condition, culture – a complex matrix of symbols, images, and representations traversing multiple terrains, is appropriated in current urban policy, practice and also in citizens' activism. Both, branding and activism capitalise on particularised cultural symbols of Lucknow – sometimes in the form of deploying urban design to create new spaces like the Gomti riverfront (around the Gomti, the cultural mainstay of Lucknow), tapping on intangible culture like rituals and traditions witnessed as resurgence of festivals (Mango festival, Kabir festival, Lucknow Mahotsav, Annual literature festival, Sanatkada), a thrust on tourism with the institutionalisation of the Heritage Arc, 2014, revitalisation of heritage sites like Qaiserbagh, or spatial practices like marathons, heritage walks, revival of theatre, street plays, revival of lost arts, crafts, cuisine and literature. The presence of multiple players helps resurrect the idea of place in contemporary Lucknow in the face of the homogenizing tendencies of cultural globalization.
The ensuing narrative endeavours to reposition Lucknow as the cultural capital of India (envisaged in its Smart Cities Mission, 2015). In this narrative, culture, as reproduced in the messy everyday urbanisms in the bustling inner-city locations of Chowk, Aminabad and Hussainabad are simply "forgotten". The quintessential features of the Southern city- forgotten spaces like mohallas, tolas, ganjs, street markets (bazaars), gullies, vanishing spaces like parks, gardens, kunds, talabs and wells, yesteryear clubs, single-screen cinema halls and a plethora of intangible culture that render place-based cultural identity to Lucknow are increasingly subjected to commercial compulsions, giving way to new uses and developments or simply left to crumble and fall.
(Author: Dr. Binti Singh is an Urban Sociologist and Independent Consultant, researches and writes on cities. She holds a PhD. in Urban Studies and M.Phil. in Planning and Development from IIT Bombay, Mumbai. Her new book based on ethnographic research in Lucknow examines the vital linkages between these key concepts in the backdrop of neo liberal urban trajectory of the global South. The book will be launched worldwide on 15 th July 2018.)