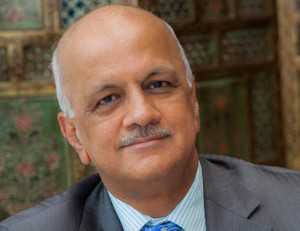 The government's smart cities programme can create $30-40 billion business opportunity for the IT sector over the next 5-10 years, industry body Nasscom said.
"We are assuming that about 10-15 per cent of the outlays on smart cities would be for the ICT component," Nasscom President R Chandrashekhar said.
The association has built a framework to highlight the role of ICT in developing smart cities.