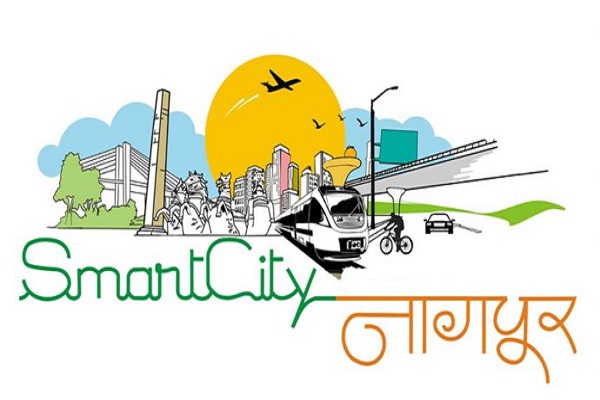 The Ministry of Housing and Urban Affairs (MoHUA) released rankings of 100 smart cities and ranked Nagpur as first in the state of Maharashtra and second nation-wide. Nagpur has now officially become technologically developed, greenest and safest city in the state.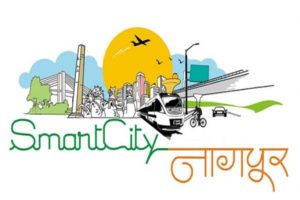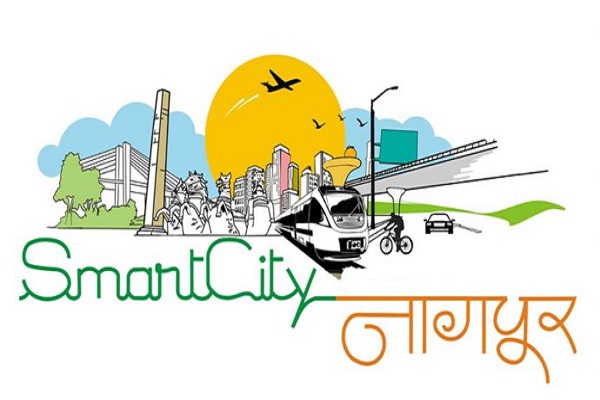 Projects worth Rs 420 crore carried under the Smart Cities Mission in the city includes development of 1045 km of roads, installation of 3674 CCTVs in the office areas of Nagpur Police and Nagpur Municipal Corporation.
Moreover, around 140 WiFi points have been installed, Variable Message Sign Boards, 10 environmental sensors, 56 system for public announcements, five mobile surveillance vans and five drones, 65 kiosks, 383 smart lights, construction of smart parking, smart transport system, city operation centres in Nagpur Municipal Corporation and Integrated Command and Control Centre (ICCC) for police department in the city have been included in the project.
Out of the 31 top ranking cities, excluding Nagpur, four more cities from Maharashtra are in the list – Nashik (13), Pune (17), Amravati (20), Thane (22).