Malaysian firm to help set up tech park in Amravati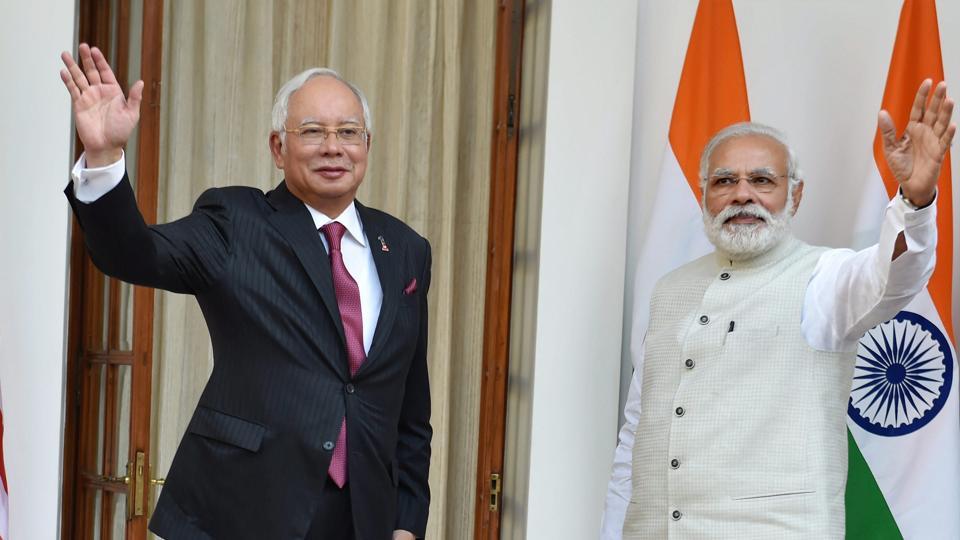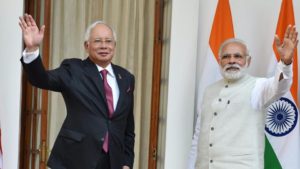 A Malaysian company, MIGHT Technology Nurturing Sdn. Bhd (MTN), will help in setting up a new technology park in Andhra Pradesh's new capital Amravati.
This project is expected to attract an investment of $100 million in the first phase. The Andhra Pradesh Economic Development Board and MIGHT Technology Nurturing Sdn. Bhd (MTN) have signed a Memorandum of Understanding (MoU) to collaborate on building the park.
The tech park will be build on an area of 250 acres and will focus on new technologies. The MoU was exchanged in New Delhi in the presence of Prime Minister Narendra Modi and Malaysia's Prime Minister Najib Razak.
"As part of the Look East Policy, Andhra Pradesh is building strong, resilient and sustainable partnerships with everyone and Malaysia is a key partner for us," said Andhra Pradesh Chief Minister N Chandrababu Naidu.
This park will apply new environment and sustainability methods. The park will employ direct employment to more than 5,500 people.
"This collaboration will drive the development of technology parks to the next level through an integrated approach in bridging technology, market, funding and talent," said Datuk Nik A. Faizul Abd. Mallek, MD of MTN.
Phase one will be spread over 100 acres to produce biodegradable packaging for the food and electronics industries. Rice straw will be provided by 3,000 local farmers. The annual income of each farmer is expected to rise by Rs 50,000 per annum.