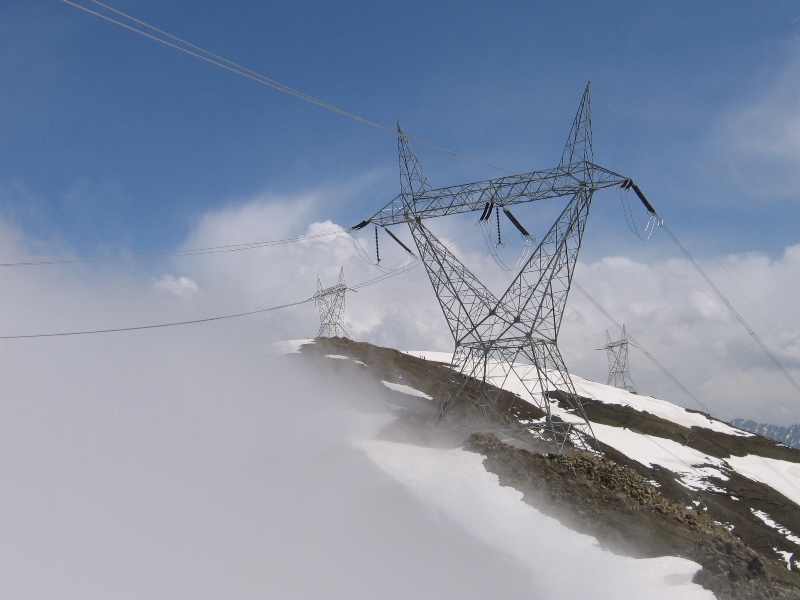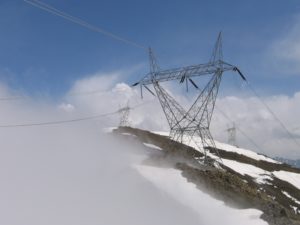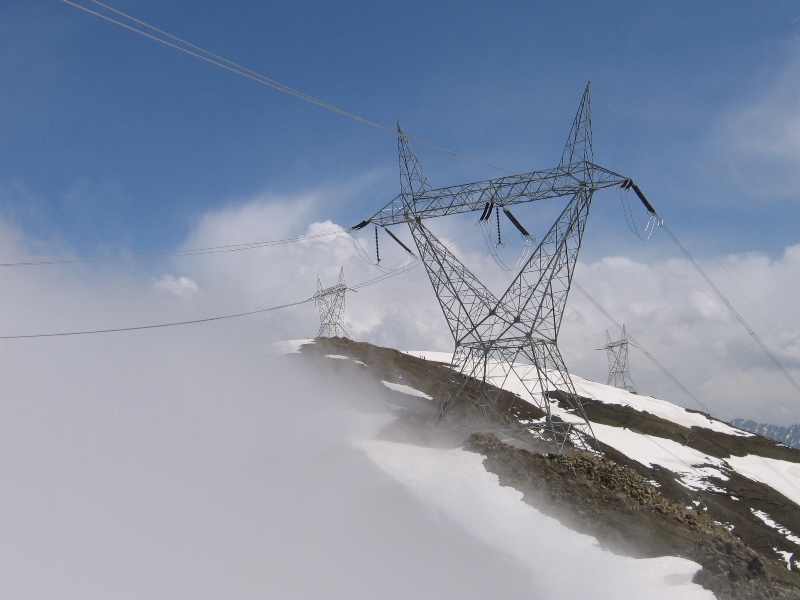 State run Powergrid has established a  220kV voltage level substation  at a high altitude of over 11,500 ft in Leh-Ladakh to provide better power connectivity to difficult mountainous regions. This is the first project to be set up at such a high altitude.
It has successfully completed and charged 220 kV S/c Leh – Khalsti Line section of 220 KV S/c Alusteng (Srinagar) – Leh Transmission line, along with 220/66 kV GIS sub-stations at Leh and Khalsti on 31st Oct'17.
This grid connectivity is part of the Government of India's plan to provide grid connectivity to difficult geographical areas of Leh- Ladakh.
The project was launched in 2014 and will now provide delivery of power from the Nimmo Bazgo (3x15MW) Hydro-electric power stations in Leh/Ladhakh Region to remote areas.
Khalsti-Kargil-Drass-Alusteng(Srinagar) section of the project is under progress, which upon completion, will facilitate transfer of power to Ladakh region, directly from Northern Grid, in all seasons, with reliability.