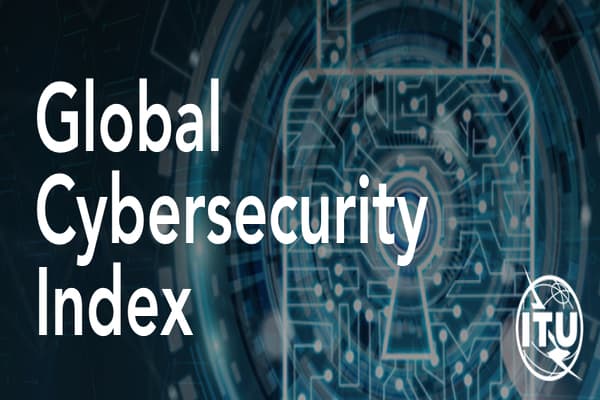 India enters the list of top 10 countries in the United Nation's International Telecommunications Union (ITU) Global Cybersecurity Agenda (GCA). Ranking way ahead of China (at 33rd position) and Pakistan at (79th position), India jumped up to secure the 10th position in the list from the previous 47th position. The list is topped by the United States and followed by the United Kingdom.
As reported by a national daily, according to India's National Cyber Security Coordinator (NCSC) Rajesh Pant, It is great news for India. It shows acknowledgement of multiple initiatives that have been taken by the government along with CERT (Cyber Emergency Response Team).
Highlighting the efforts by the country to enhance the cybersecurity of the nation, Pant said, a national cybersecurity strategy has been tabled in the cabinet and the approval is awaited on the same. Also, a recently operationalised trusted source policy is considered an effective move as it asks all the telecom companies to declare where they source their equipment. Further, he admired Prime Minister Narendra Modi's Independence Day speech through which he acknowledged the significance of cybersecurity in the current and upcoming era.
Also Read: Counting advantages: How defenders can gain primacy in cybersecurity domain
The ITU, a specialised agency under the UN, reported that the ranking is based on four pillars: legal measures, technical measures, capacity building measures and organisational measures. The latest report is the fourth one in the series.