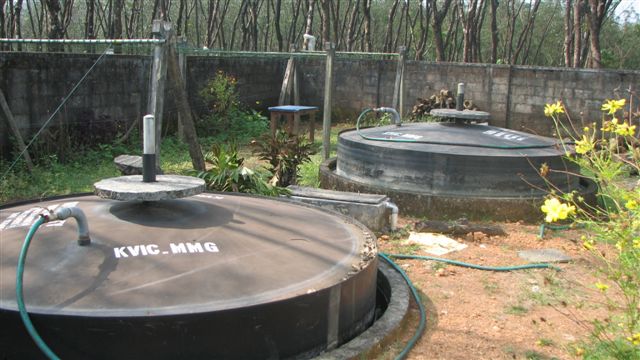 The Ministry of New and Renewable Energy is promoting setting up of biogas plants in all the states and Union Territories of the country.
This was stated by Minister of State for Power, Coal & New and Renewable Energy (Independent Charge) Piyush Goyal in reply to a question in the Lok Sabha recently. He said biogas plants are being promoted under three Central Sector Schemes:
National Biogas and Manure Management Programme, for setting up of family type biogas plants;
Biogas Power Generation Programme, for setting up of biogas plants for generation of electricity in the capacity range of 3KW to 250 KW; and
Programme on Energy Recovery from urban, industrial and agricultural wastes, for setting up of large-size biogas plants for production of biogas or bio-CNG or for generation of power.
However, the minister informed that the government has no proposal to set up any bio-fuel plant. He further added that over 4.75 million family type biogas plants and about 350 large plants for power generation based on cattle dung and other wastes and residues installed in the country are estimated to be generating over 51 lakh cubic meter biogas per day. Eddie Yarbrough Jersey