Empowering data-driven governance, Labour Ministry launches nationwide survey of domestic workers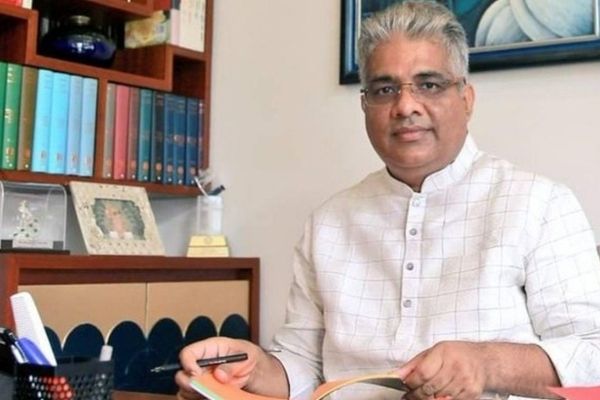 In a move to implement data-driven governance in unorganised sectors, Union Minister for Labour & Employment Bhupendra Yadav launched the first-ever all India survey on domestic workers.
According to a press note, the Ministry has entrusted Labour Bureau, Chandigarh to hold a survey of domestic workers in all 37 states and union territories (UTs) and 742 districts across the country. While announcing the survey, the Minister also released the questionnaire with an instruction manual for the survey.
The Ministry kept forward their view that the survey is aimed to have estimates on the number and proportion of domestic workers at the national and state level, percentage distribution of domestic workers on the basis of live-in or live-out, formal or informal employment, migrant or local, wages, socio-economic characteristics, etc.
Also Read: The Ganga Connect Exhibition commences at Glasgow amid COP26
Addressing the occasion Yadav said that for the first time in independent India such a survey is being conducted. This reflects the government's commitment to have a data-driven policy powered by evidence that will handhold the government to deliver services better and ensure "sabka sath, sabka vikas, sabka vishwas". He emphasised the significance of data collection and mentioned that the e-shram portal and all India surveys being conducted will pose a game changer to have new standards for data-driven policies.