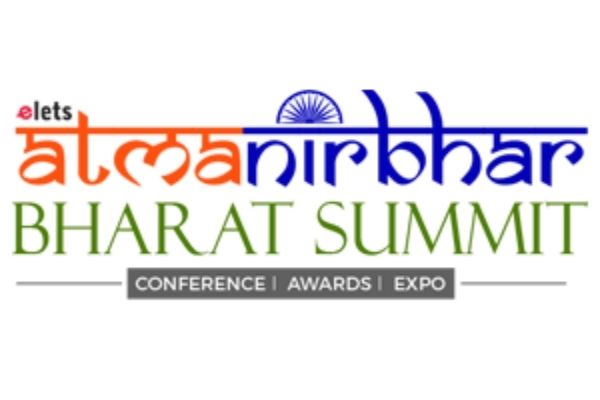 As the government imposed lockdowns to prevent the outspread of the COVID virus, all the industrial activities were brought to a halt. This impacted the businesses adversely making the nation's economy dwindle. To help the industries bounce back from the crisis, the Government of India rolled out Aatmanirbhar Bharat Package. The Government's tireless efforts provided an impetus to the industries and the dwindling Indian economy to bounce back. With ambitious schemes like Aatmanirbhar Bharat, Prime Minister Narendra Modi gave a clarion call to make India self-reliant and a $5 trillion economy by adopting better technology, improving exports, taking local products to global markets, establishing a productive startup ecosystem, and implementing 'Make in India' scheme.
In an effort to explore the road ahead for building a self-reliant economy and a New India, Elets Technomedia is going to organise Aatmanrbhar Bharat Summit & Awards on 21st & 22nd April 2022. The summit aims to bring together top bureaucrats, industry leaders and academia from across the country to deliberate their invaluable views on 'Driving India's Economic Transformation'. The two-day summit will conclude with an Award Ceremony to recognise some of the best initiatives taken to provide impetus to MSMEs and startups across the country.
The discussions explore emerging opportunities across various sectors like Digital India, Urban Development & Smart Cities, Water & Sanitation, MSMEs, Railways, Technology, Mobility, to name a few. Further, the key themes for deliberations will include Make In India, Vocal for Local, Digital India, Skill India, and Startup India.
Speakers and delegates from Central ministries, state governments, NITI Aayog and policy think tanks, industries, development agencies, advocacy groups, and institutions will be present at the summit.