Digital transformation of Jharkhand colleges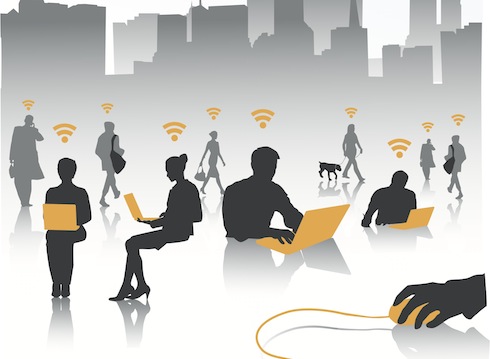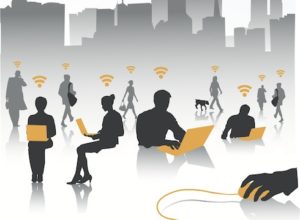 The Jharkhand government has given nod to digitally enable five universities and 30 constituent colleges through Wi-Fi. The total cost of the project will be around Rs 78 crore, out of which 20 crore has already been released by the state government.
"Our main purpose is to improve higher education in our state and Wi-Fi enabled campuses will go a long way in helping us achieve this," said Secretary of Jharkhand's Higher and Technical Education Department, Ajay Kumar Singh in conversation with The Times of India.
Jharkhand, a tribal-dominated state in eastern India, has been ranked second in achieving targets set by NITI Aayog to register citizens and merchants for the Digital India drive since December, as per government statistics. Chhattisgarh tops the list in signing up merchants, achieving 180.69% of the target set, followed by Jharkhand at 108.97%, Bihar 108.93%, Jammu and Kashmir 97.41%, Chandigarh 96.47% and Odisha 90.03%.
In bringing common man to the digital fold, Jharkhand recorded 27.8 lakh people, behind Madhya Pradesh with 31.7 lakh and is followed by Chhattisgarh 17.1 lakh, Karnataka 15.4 lakh, Maharashtra 15.2, Uttar Pradesh 14.9 lakh and Gujarat 10.2 lakh.