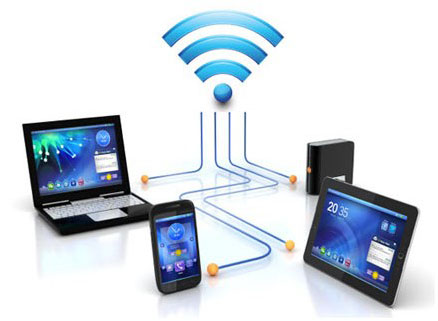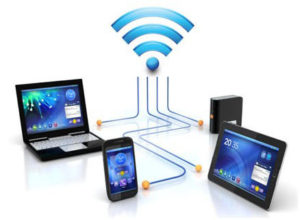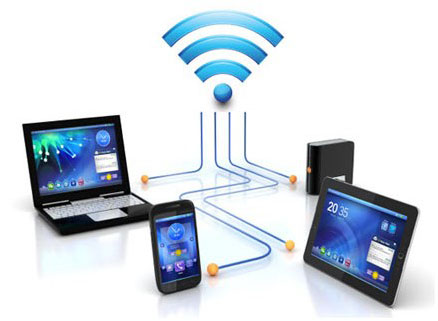 Giving boost to Digital India campaign, Bharat Sanchar Nigam Limited (BSNL) will establish 1,070 WiFi hotspots in rural Kerala.
The project will be completed within six months.
"We are planning to set up 1,070 4G Plus Wifi Hot spots in rural exchanges in the state with the support of Universal Service Obligation Fund (USOF) within the next six months," said BSNL Chief General Manager, Kerala Circle, P T Mathew.
"Users will be able to download 4 GB data per month free through these hot spots," he added.
There are already 140 Wi Fi sites with 418 access points already working in the State.
 "We are planning to launch the camera surveillance solutions in Kollam and Thrissur districts soon. Discussions with authorities concerned are going on in this regard. We expect that it will be highly helpful for police," added Mathew.
BSNL is also planning to collaborate with the State Government's  Smart City project to provide broadband/FTTH connections in upper primary and lower primary schools in the state.
There are also plans to link 95 lakh BSNL mobile customers in the southern state with their Aadhaar numbers as per the Supreme Court instructions in this regard.
"A total of 6.2 lakh BSNL mobile phones customers have already been linked with their Aadhar numbers in the state. We are planning to link all our mobile customers by January 18," he said.