CM Khattar announces subsidies for EV buyers in Haryana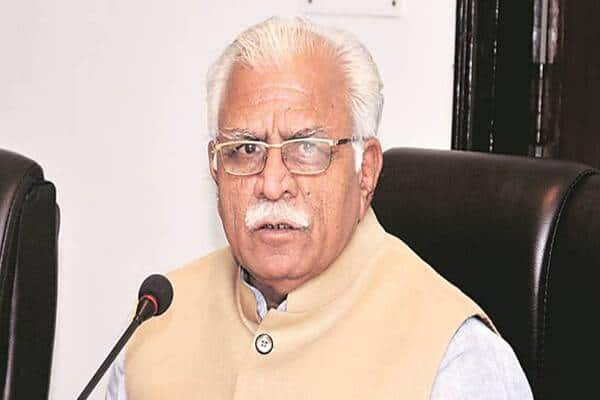 Taking a major step to boost e-mobility in the state, Chief Minister of Haryana Manohar Lal Khattar has announced subsidies for electric vehicle (EV) buyers, on September 22. Also, as a part of the e-mobility drive, CM along with his ministers rode bicycles from the chief minister's official residence to the Haryana Civil Secretariat to mark the 'World Car Free Day'.
As per the announcements made by CM Khattar, the state government has decided to offer subsidies to people on purchasing EVs as a move `1to promote the use of EVs in Haryana. CM Khattar also appealed to the citizens of Haryana to cycle as often as possible, "it is an affordable and environment-friendly mode of commuting," he said.
The Chief Minister, on the day, inaugurated an awareness exhibition on electric vehicles organised at the Civil Secretariat. Later, CM Khattar also drove an EV while returning to the chief minister's official residence from the Secretariat.
Also Read: Securing Cyberspace of Smart Cities
While promoting e-mobility in the state and sensitising people on the same, CM Khattar called upon people to take a pledge to adopt a car-pooling system or travel on foot or prefer cycling to nearby places. He also announced that the CNG-powered buses plying in Gurugram have been encouraged as a mode to curb pollution, however, the state government is looking forward to introducing e-buses and e-autos in Haryana to further cut down carbon emissions.