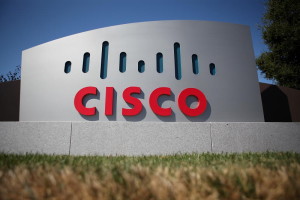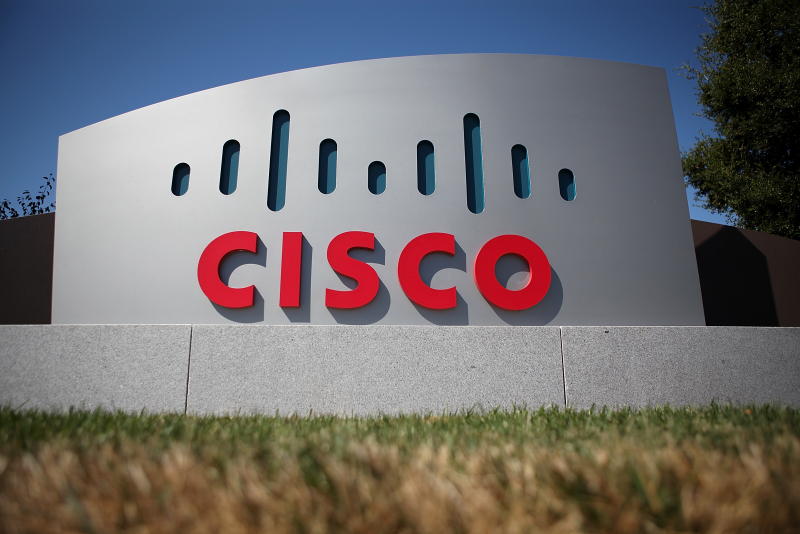 Global networking giant Cisco plans to digitally transform 100 smart cities in India as part of the government's 'Digital India' and 'Make in India' initiatives, Chuck Robbins, CEO, Cisco, has said.
"We are engaged with state governments at various levels to digitally transform 14 cities with the help from our partners. I wish to take this number to 100 in the next five-seven years in line with the government's 'Digital India' and 'Make in India' initiatives," a media report quoted Robbins as saying at the annual Cisco Partner Summit 2016 in San Francisco on Tuesday.
The American multinational technology conglomerate has been making a big foray into Cloud, Internet of Things (IoT) and cyber security. The company last month launched its manufacturing operations in Maharashtra's Pune city and announced it would help transformation of Nagpur as a smart city with its next-gen solutions.
"We are working closely with our partners in India as they have the skills and capabilities to make this happen. This is part of our broader India digital plans," Robbins said.
The summit saw Cisco unveiling its Advanced Malware Protection (AMP) for Endpoints technology that combines prevention, detection and response to simplify endpoint security.
The company also announced to extend its software licensing programme, Cisco ONE Software, into advanced security. Alluding to the latest data breach in Indian banks, Pankaj Gupta, Senior Director, Enterprise Portfolio Marketing, Cisco, said the Indian government and enterprises need extra-layered security like never before and the new endpoint security solution can provide that.
"Through the cloud-based approach, AMP for Endpoints gets actionable intelligence into the hands of organisations faster, giving them an edge against today's attackers," he said. Cisco also announced availability of three new advanced security software suites: Threat Defence for Data Centre, Threat Defence for WAN and Edge and Policy and Threat Defence for Access.
"With a new endpoint security solution, partners have the opportunity to tap into a market that is growing rapidly at 48 per cent per year," said Nirav Sheth, Senior Director, Solutions, Architectures and Engineering, Global Partner Organisation, Cisco. Cisco launched its India operations in 1995 and currently has over 11,000 employees here.