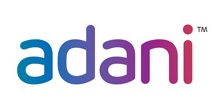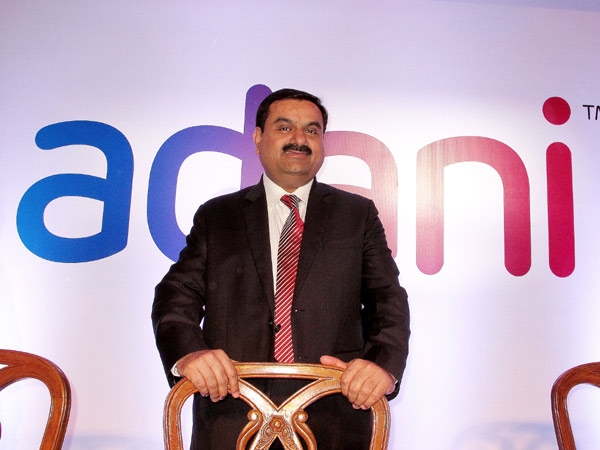 At long last, Australia has cleared Adani Group's $16-billion Carmichael coal project in Queensland that could yield up to 60 million tonnes of coal a year, though it has imposed certain conditions to protect the environment.
A statement from Australian Environment Minister Greg Hunt read, "After undertaking a thorough assessment and consideration under national environment law, I have approved the Carmichael Coal Mine and Rail Infrastructure project, subject to 36 strict conditions. The absolute strictest of conditions have been imposed to ensure the protection of the environment, with a specific focus on the protection of groundwater. These 36 conditions complement the conditions imposed by the Queensland Government, and will ensure the proponent meets the highest environmental standards and that all impacts, including cumulative impacts, are avoided, mitigated or offset."
Enviromentalists were concerned about the project's impact on the fragile ecosystem of the Great Barrier Reef, while industry experts had expressed doubts about its economic viability given the fall in global coal prices.
Adanis had recently threatened to pull out of the project in case speedy approvals were not granted. The group has also recently brought in Korean engineering firm Posco to develop a rail line for this project.
"The rail project will lead to the opening of the Carmichael mine project which will deliver in excess of 10,000 jobs, and will also provide vital opportunities for Australian industry involvement," Adani Group had said in a statement.
"It will provide vital opportunities for Australian Infrastructure development and contribute to energy security of India by lighting the lives of millions of Indians," Adani Group chairman Gautam Adani said in a statement.