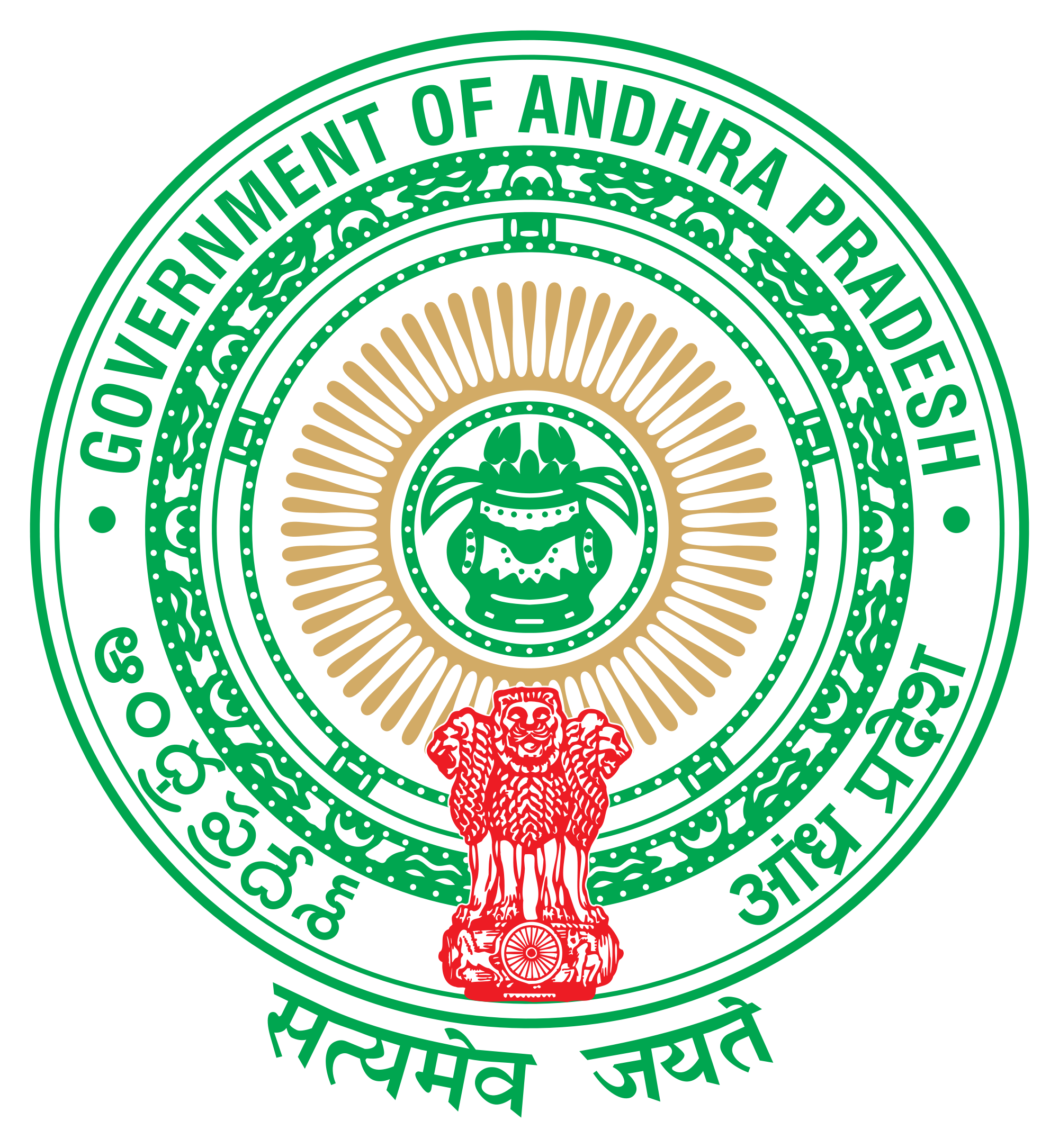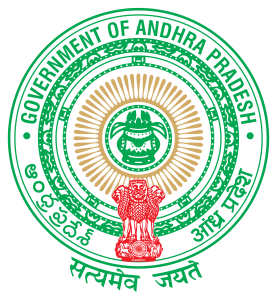 The Government of Andhra Pradesh has proposed a comprehensive AMRUT action plan for 31 Mission cities and towns in the state at an estimated cost of Rs. 28,756.30 cr.
"The state seeks to ensure basic infrastructure relating to water supply, sewerage and septage management, drainage, urban transport and green spaces and parks during the next five years under Atal Mission for Rejuvenation and Urban Transformation (AMRUT)," Ministry of Urban Development said in an official release.
For the current financial year (2015-16), the State Government has sought approval of the Union Development Ministry for its State Level Annual Action Plan (SAAP) involving central assistance of Rs. 673.12 cr for water supply projects and development of parks.
The State's SAAP is based on city level plans formulated after assessing the gaps in basic infrastructure and investments to be made to meet the norms prescribed for urban areas.
The Andhra Pradesh Government has reported that sewerage network services are available only in 6 Mission cities, which include 10% in Guntur, 18% in Proddatur, 19.56% in Vizag, 49% in Kadapa, 70% in Vijayawada and 79% in Tadipatri.
The State Government projected a cost of Rs. 6,117.24 cr for ensuring universal coverage of urban households in Mission cities in respect of water supply and Rs.10,888 cr for providing sewerage networks and septage management over the next five years.
To provide adequate drainage facilities in the Mission cities in the state, the State Government has proposed construction of outfall drains, major and minor drains besides rejuvenation of existing drains covering a total length of 6,753 km at an estimated cost of Rs. 6,814.85 cr.
Regarding improvement of urban transport, the State Government has proposed development of 336.50 kms of pathways at a cost of Rs. 178.10 cr, 232 km of cycle tracks at a cost of Rs.11.50 cr, 215 kms of BRTS (Bus Rapid Transport Systems) corridors at a cost of Rs.702 cr and procurement of 710 buses at a cost of Rs. 376 cr. Total investments proposed in urban transport sector over the next five years is Rs.1998.88 cr.
Development of green spaces and parks will be undertaken at a cost of Rs. 120.00 cr under Atal Mission.
Capacity building of urban local bodies will be taken up at a cost of Rs. 120 cr. Administrative and Other Expenses during the Mission period till 2019 is estimated to be Rs.2,614 cr.
The State Government reported that as required under AMRUT Guidelines, Operation & Maintenance costs of infrastructure assets to be created will be included in the Detailed Project Reports and O&M costs will be borne by the urban local bodies through user charges including tariff rationalization, reduction of quantum of water being supplied without any collection of charges, energy conservation and efficiency improvement and improvement of systems efficiency by adopting ICT.
The Andhra Pradesh Government has assured the Urban Development Ministry that the mandated 11 urban sector reforms will be implemented in 6 to 36 months. This includes e-governance, Municipal Tax and Fee improvement, improvement in levy and collection of user charges and credit rating of urban local bodies.
Andhra Pradesh Urban Finance and Infrastructure Development Corporation (AUFIDC) has been designated as the financial intermediary for mobilization of required resources. The State Government has set up Andhra Pradesh Greening and Beautification Corporation for taking up greening projects.
Under Atal Mission, central government provides assistance up to 50% of projects for cities with a population of up to 10 lakhs and one third of project cost for cities with population of above 10 lakhs. In Andhra Pradesh, only Visakhapatnam and Vijayawada have population of over 10 lakhs each.