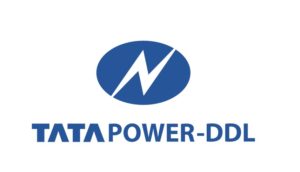 Around 1,000 electric vehicle charging stations will be installed in the next four to five years at various places in Delhi.  Tata Power Delhi Distribution Ltd recently announced the plan to set up such stations at North and North-West Delhi. The company is also in talks with Municipal Corporation of Delhi (MCD) and Delhi Metro Rail Corporation (DMRC) for space.
"We have already put five of them at our grid stations and plan to put 1,000 of them at various locations (in four to five years)," Praveer Sinha, Tata Power Delhi Distribution Ltd (Tata Power-DDL) CEO and MD told reporters at a function held in Delhi recently.
An investment of Rs 1 lakh is required to set up an electric vehicle charging station while for a slow charging station an investment of Rs 50,000 is required.
Tata Power-DDL is a joint venture between Tata Power and the government of Delhi with the majority stake being held by the power firm.
Tata Power-DDL distributes electricity in the North and North-West of Delhi.