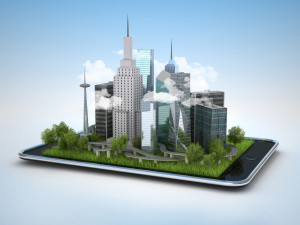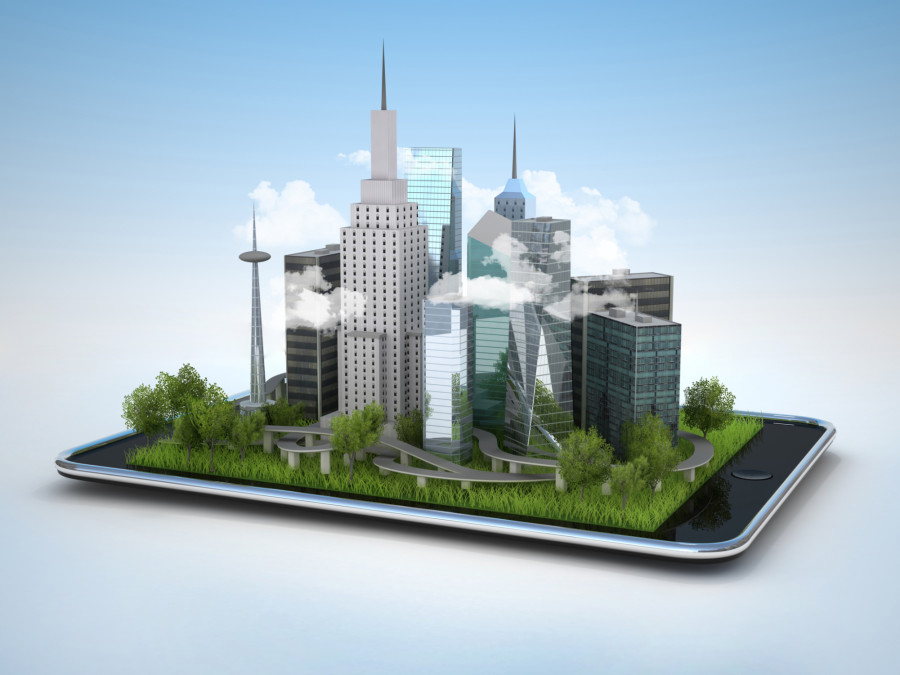 Urban Development Minister Venkaiah Naidu has emphasised that it is time to walk the talk on the Prime Minister Narendra Modi's mission on smart cities.
Delivering the Keynote Address at the US-India Smart Cities Conclave, he said unless the leadership is smart with smart vision, smart commitment and smart courage to take reforms, the smart city mission cannot be realised. He highlighted that transparency and accountability is very important.
Naidu said that following the PM's visit to the United States, the US has agreed to help develop the Indian cities of Visakhapatnam, Ajmer and Allahabad as smart cities. Also, Japan has come forward to help develop Varanasi as a smart city and Singapore has agreed to help develop the capital city of Andhra Pradesh between Vijayawada and Guntur. Barcelona has also come forward to collaborate with DDA and the Ministry of Urban Development in developing a smart city near Delhi.
He said that nature, culture and prosperity should go hand in hand and that smart cities in India should be developed keeping in mind the Indian culture and traditions and need not necessarily follow the western practices, and added that one size does not fit all.
Naidu maintained that smart cities should be people centric and should make life comfortable for the people. They have to be so planned as to have uninterrupted power, water, proper sanitation, efficient management of solid waste, decongestion of roads, last mile connectivity, effective use of ICT etc. He said that digitisation of records, online applications and sanctions would reduce delays and corruption. He also said that just building smart cities is not enough; sustainability has to be ensured. He suggested to the US-India Business Council to constitute sub-committees one for each of the three smart cities, go there and study and prepare an action plan and a blue print so that the mission could be taken forward. Carter Verhaeghe Womens Jersey