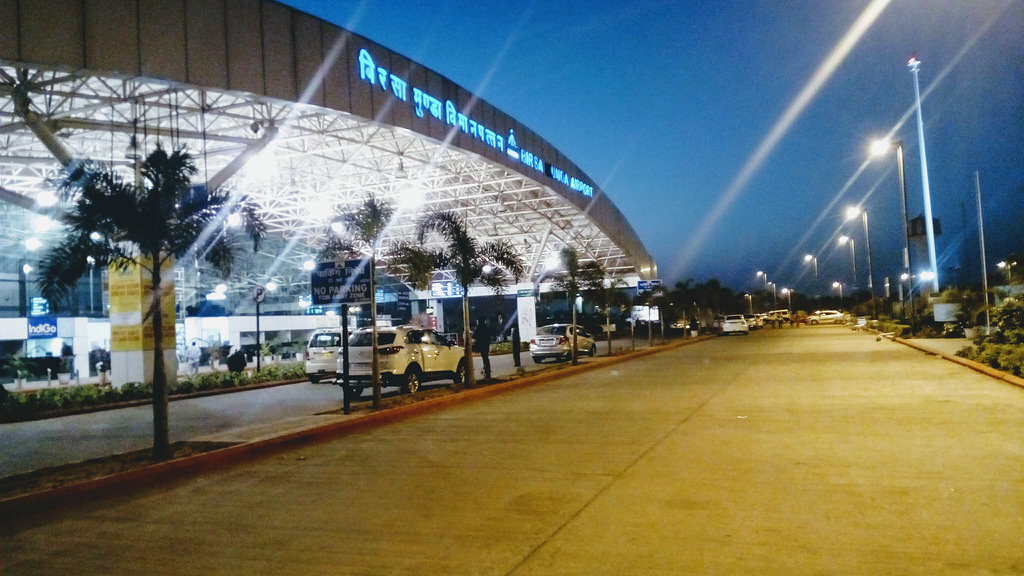 Jharkhand Chief Secretary Sudhir Tripathi has said that the State government is keen to develop Ranchi Smart City as an engine of growth with special attention given to maintaining environmental balance.
Speaking at a workshop on 'Sustainable Urban Development' in the Jharkhand capital city, Tripathi on Tuesday said that concrete structures to be created in Ranchi will have to be balanced with environment and that building a smart city is a multi-dimensional exercise and multi-stakeholders have to be involved in the process of development.
"The USP of Ranchi smart city has to be Ranchi itself," he said while quoting Jharkhand Chief Minister Raghubar Das.
Ajoy Kumar Singh, Principal Secretary, Urban Development & Housing Department, Government of Jharkhand, said that more projects will be undrtaken in Ranchi under the Smart Cities Mission.
He said the city would be developed in an integrated way with all the digging, construction and infrastructure works taken up in tandem to avoid repeated constructions and diggings.
Ashish Sanghmar, CEO of Ranchi Smart City Corporation Ltd, said that best and smart practices were being followed by his team while undrtaken Smart City projects which would help in improving governance practices not only in Ranchi but other cities across India as well.
Ranchi is one of the 100 smart cities selected under the Smart City Mission of the Government of India. The Government of Jharkhand envisions to make Ranchi a knowledge hub for educational excellence – for both formal and non-formal sectors, by reinforcing its good educational institutes in preparation for welcoming knowledge based industries.
An efficiently managed traffic, world-class sustainable transportation system aided by Information Technology (IT) and to make Ranchi a safe city for pedestrians and commuters is also high on th government's agenda.