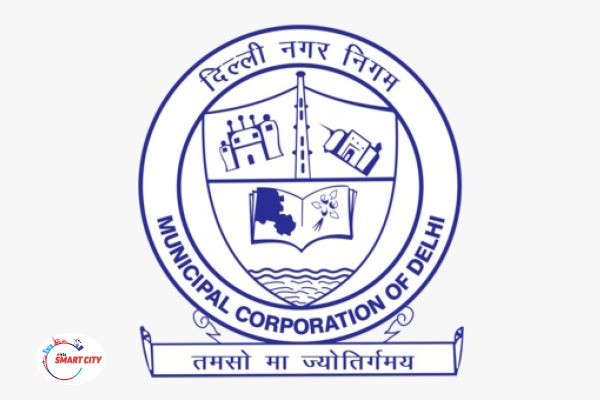 Delhi MCD has presented budgetary proposals worth ₹16,023 crore for the financial year 2023-24. The civic body has set aside over a quarter of funds for the sanitation sector.
Municipal commissioner Gyanesh Bharti presented the Delhi MCD budget on Tuesday.
Following the merger of the three municipal bodies on May 22, this was the municipal commissioner's first fully developed budget proposal. The commissioner gave a presentation on the MCD budget, which included the updated budget estimates for 2022–2023 and 2023–2024.
Additionally, a plot of land in the Tehkhand neighbourhood of south Delhi has been given to the MCD for an engineering landfill site. Construction is scheduled to be finished by April 2023. There are three sanitary landfills in Delhi, one each in Ghazipur, Okhla, and Bhalswa. The city won't have another "engineering landfill site" like this one.
A former senior official of the MCD claimed that an engineering dump site differs from a regular landfill site in that the soil is first treated scientifically to prevent leachate from percolating into the soil.