The recent interim budget announced by the government spreads optimism for power sector especially solar industry with new projects to boost power generation across the country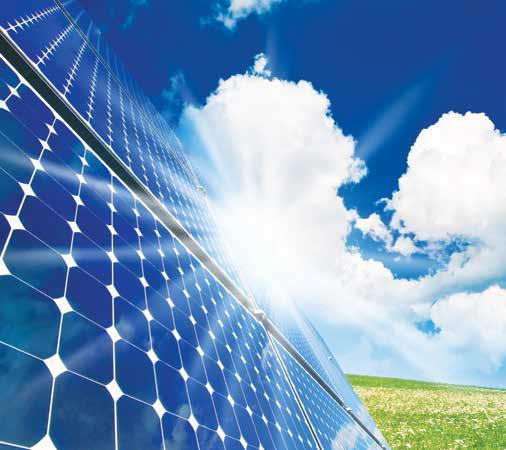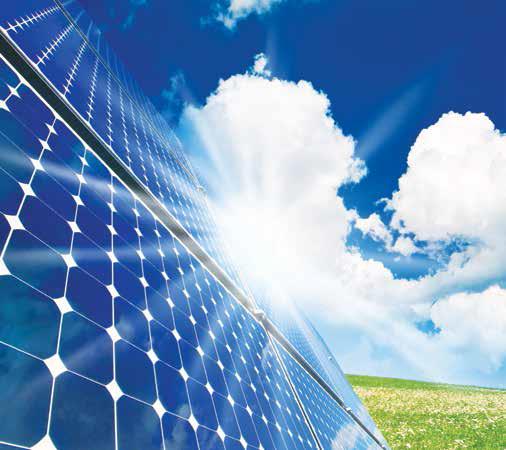 Long pending projects in power, coal and petroleum have found a new found thrust from government as many have got clearances and approvals sanctioned. In 2012-13, the country has added 29,350 MW of power capacity. In addition, about 50,000 MW of thermal and hydel power capacity is under construction after receiving all clearances and approvals. However, even as we struggle to reach our production targets using conventional energy resources, the pace of renewable energy adoption across states has witnessed a steady growth. After exceeding the target and achieving 1,684 MW of grid connected solar power, the National Solar Mission has entered the second phase and as announced in the interim budget early this month, the government has proposed four ultra mega solar power projects each of over 500 MW in 2014-15. This year, the bidding process saw an encouraging response from the industry as the first batch of solar projects auctioned under the second phase with close to 68 companies bidding for 120 projects.
State Focus
Indian solar installations are forecast to be approximately 1,000 MW in 2014, according to Mercom Capital Group, a global clean energy communications and consulting firm. In addition the report suggests that most of new solar capacity will be added in the states and supported by state solar policies. It predicts 1,551.4 MW from state contribution compared to 633.1 MW from Jawaharlal Nehru National Solar Mission. In perspective, the central government has an innovative programme for the state under the Ministry of New and Renewable Energy (MNRE), called Mera Gaon Microgrid Power System sanctioned to State Renewable Energy Development Agencies (SREDA) and other implementing agencies for solar PV mini/micro grid projects in 176 villages in six States during last two years.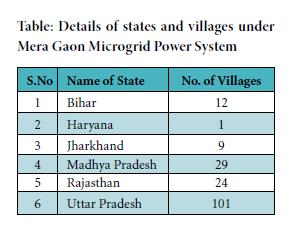 Under the Off-grid and Decentralized Solar Applications Scheme of Jawaharlal Nehru National Solar Mission, the Ministry provides capital subsidy of 30 percent of the cost for installation of solar micro and mini grid systems limited to Rs. 105/- per Wp upto 10 kWp micro grid (DC) and Rs. 90/- per Wp for the systems having module capacity in the range of 10 kWp up to 250 kWp with a minimum warranty of 5 year for the complete system, in the rural and remote areas of the country. Many states have taken a lead by adoption of progressive solar power policy and guidelines to drive the renewable energy push and support the power demand-supply gap
Baltimore Ravens Authentic Jersey