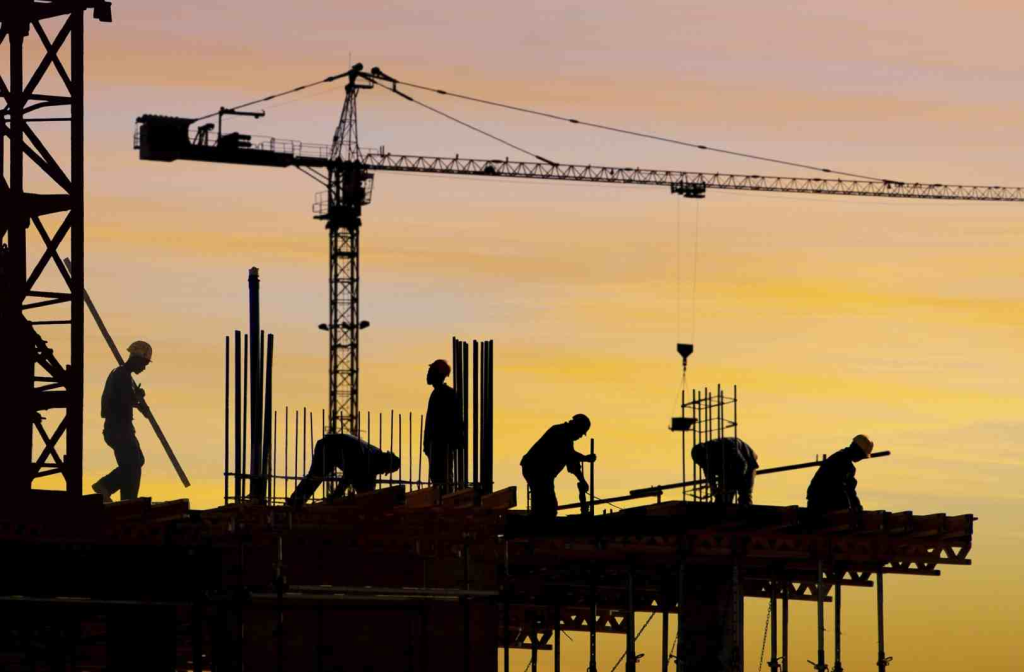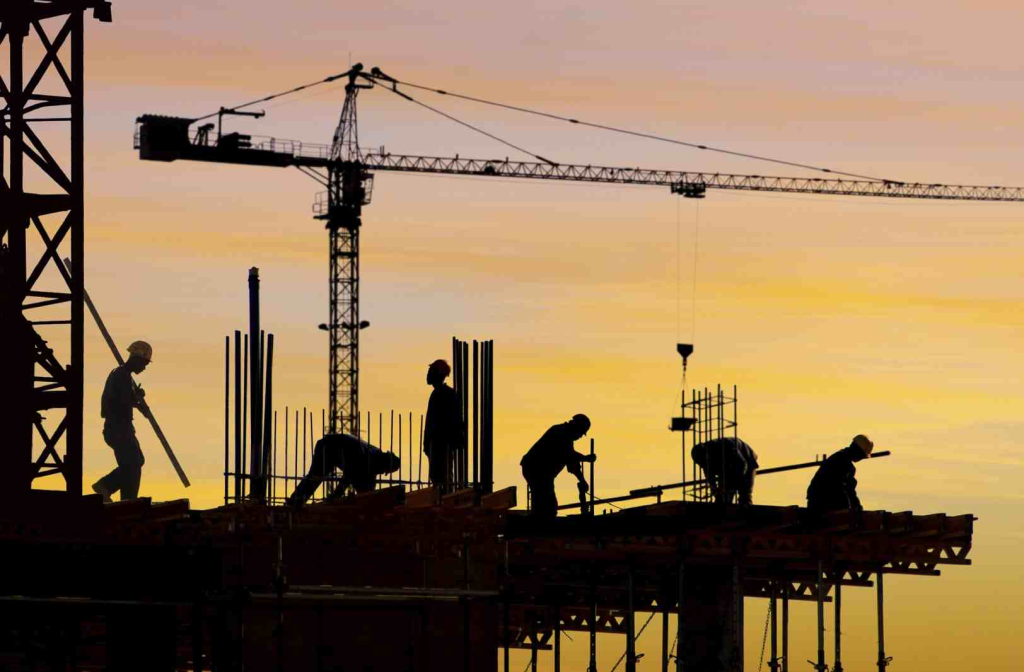 After 10 long years since it was first tabled in Parliament, the Rajya Sabha passed the Real Estate Regulator (Regulation and Development) Bill. The primary focus of the Bill is to regulate the sector and bring in clarity for both buyers and developers.
The Lok Sabha had already passed the Bill, but it had been stuck in the Upper House. Following some tweaks to some of the provisions, the government managed to get it through with the support of Opposition lawmakers.
Once the Bill is passed into a law, the state-level Real Estate Regulatory Authority (RERA) for any given state would become the competent authority to be approached for redressal of grievances against any builder. The real estate regulator would also be vested with the power to govern both residential and commercial real estate transactions.
According to the Bill provisions, builders will now have to quote prices based on carpet area and not super built-up, and in case of any deviation from the original plan, they will have to pay penalties. It also provides for imprisonment of up to three years in case of promoters and up to one year in case of real estate agents and buyers for any violation of orders or monetary penalties or both.
The Bill also prevents builders from changing the layouts, and if at all that happens, there has to be consent of not less than 66 percent of the buyers.
Additionally, in the case of any defaults or delays, an equal rate of interest will apply for both promoters as well as buyers. The Bill also provides for establishing fast-track dispute resolution mechanism, so that cases arising out of disputes between developers and buyers could be resolved within 60 days, unlike the present provision of 90 days.
The Act will make it obligatory for the developers to park 70 per cent of the project funds in a dedicated escrow account. This will make sure that the funds collected for one projects are not diverted to other projects by the developer, thus minimising the chances of delay in completion and handover to the buyers.
Also, the law would make it mandatory for developers to give all information like project plan, layout, government approvals, land title status, sub-contractors to the project, schedule for completion, etc., to the RERA concerned, which would pass this information on to the consumers.
Another salient feature of the Bill is discontinuing the practice of selling on the basis of ambiguous super built-up area for a real estate project, as it seeks to clearly define the carpet area.
From the developers' perspective, the Bill provides for a single-window clearance system—a long-pending demand of the real estate sector—without which there could be cases where even genuine delays by developers could have resulted in huge penalties.
The real estate players had for long been demanding such a mechanism, so as to minimise the time taken in environmental clearances, and state-level and municipal-level clearances. Alex Petrovic Authentic Jersey