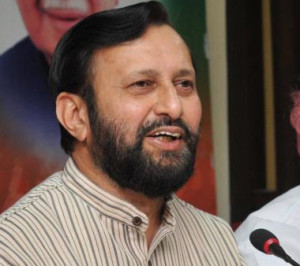 Government is coming out with a new system that would put timelines at all levels in the ministry – director to minister – for clearing or rejecting them. The environment minister would also have only 7-10 days to either approve or reject it.
This system would be put in place from July for forest clearances and from first week of September for environment clearances. The industry would also be able to track their projects at every level rather than being in dark all the time till the projects are finally cleared or rejected. It would be for all kinds of projects – mining, hydropower, power, roads, ports, airports and others.
Often accused of delaying green clearances, environment ministry many a time has accused state governments for not coming back in time with details for clearing the projects leaving projects stuck. Thus this system also puts a time period on state government to take a decision.
"The report by group puts timelines on every individual officer in the environment ministry including the environment minister to clear or reject a file related to green clearances. The minister would have 7-10 days for taking a call," top government sources told a newspaper. Justin McCray Womens Jersey