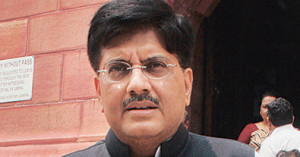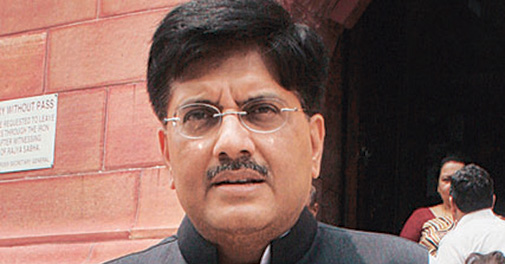 In a bid to attract investments from Singapore, India has highlighted its accelerated reforms and new initiatives in the power sector and infrastructure building.
According to Coal, Power and Renewable Energy Minister Piyush Goyal, the Indian Government has accepted Singapore's invitation to India to raise more funds from Singapore, which is financial centre by itself.

Goyal was on a day-long visit to Singapore leading a high-power delegation from the Federation of Indian Chamber of Commerce and Industry (FICCI).
The minister also visited Singapore's Institute of Technical Education (ITE) and discussed a possible collaboration with ITE in setting up 21 centres across India as part of the government's "Skill Development" initiative. He also addressed around 250 investors about the Indian economy and possibilities of investments in the power sector.  Carey Price Jersey