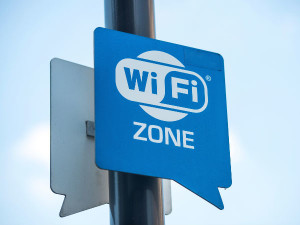 The Delhi government has started giving shape to the set of promises it made a year back when it came to power, amongst which is providing free wi-fi services across the national capital.
Making an announcement in similar context, the state government has said that it will be facilitating free wi-fi services in East Delhi which will gradually cover 571 locations being made as high-speed wi-fi zones along with setting up 1,000 hot spots. This is speculated to be the largest wi-fi project around the world.
The wi-fi service will cater to around 1,20,000 people at any given moment, where each hotspot zone will have three access points and will cater to around 120 people at a time. Around 3,000 access points will be added to improve the network as per the requirement.
These hotspots will provide limited availability of free internet in line with the daily internet usage of an individual as defined by the Telecom Regulatory Authority of India (TRAI). Case Keenum Jersey