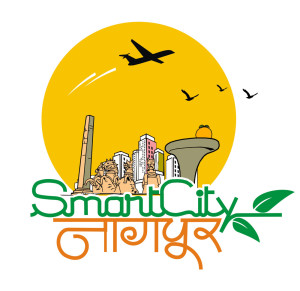 Chief Minister Devendra Fadnavis today announced that Nagpur will soon make it to the list of 'smart cities' being prepared by the Union government.
Nagpur has been shortlisted by Maharastra government among the ten important cities to be upgraded under the ambitious central scheme.
On Sunday, the bhoomipujan for concretisation of 55 roads, in a  Rs 3,000cr project was done by the chief minister, along with union transport minister Nitin Gadkari, at Nagpur.
Under the Central Government's smart cities project launched by Prime Minister Narendra Modi, 100 cities across the country are promised to receive special financial assistance to develop better infrastructure and civic amenities in order to improve their quality of life.
Nagpur, also known as the second capital of Maharashtra, which also is the hometown of Fadnavis, has its own significance because of its rail and road connectivity across the country. Fadnavis said that they are committed to overall development of Nagpur with 24×7 water and power supply. They are working to strengthen the infrastructure with better roads. Jake Elliott Authentic Jersey