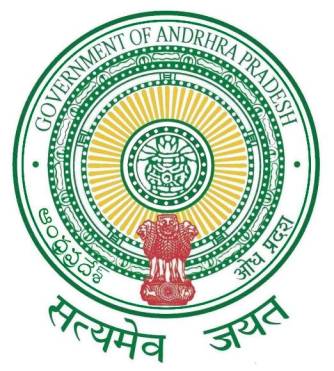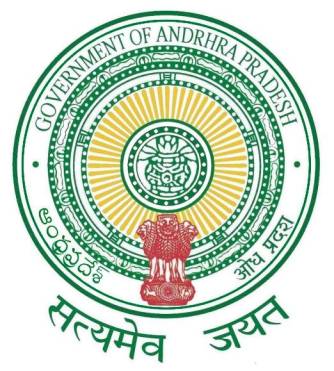 The Andhra Pradesh Government is all set to invest over Rs 1 lakh crore in strengthening the power sector over the next five years.

The new investments in public and private sectors by the state government are likely to contribute in ensuring supply of quality electricity at affordable prices and also attracting new investments into the state.
The total proposed investments is distributed as Rs 28,000 crore for 4000 MW Pudimadaka project of NTPC near Vizag, Rs 20,000 crore for Nellore's Thermaltech and Sembcorp, Rs 11,000 crore of AP Genco Krishnapatnam (800MW) and VTPS (800 MW), Rs 30,000 crore for renewable energy sector of Solar (2500 MW) and Wind (2500 MW) power and Rs 25,000 crore for transmission and distribution projects.
N Chandrababu Naidu, Chief Minister, Andhra Pradesh, has appealed the people to actively participate in the Government's energy conservation mission.

The government has planned to launch several projects including supply of energy efficiency fans and pump sets in collaboration with the InternationalAP Genco Krishnapatnam in Vijayawada.
The state that had shortage of power is now able to generate surplus power out of which it can sell 10,472 mega unit of power to other states, yearly, resulting in an income of Rs 4,492 crore.
The state is also looking forward to become an 'Incandescent Free Bulb State' by March 2017 by replacing existing bulbs with LED ones, under energy efficiency programs.

In order to promote energy efficiency initiatives, the Centre is in a plan to invest Rs 1000 crore every year for the next 5 years. In the field of agriculture, around Rs 5,000 crore investments are planned for implementing Demand Side Management (DSM) measures in a phased manner with the support of Energy Efficiency Services Limited. Kareem Martin Womens Jersey