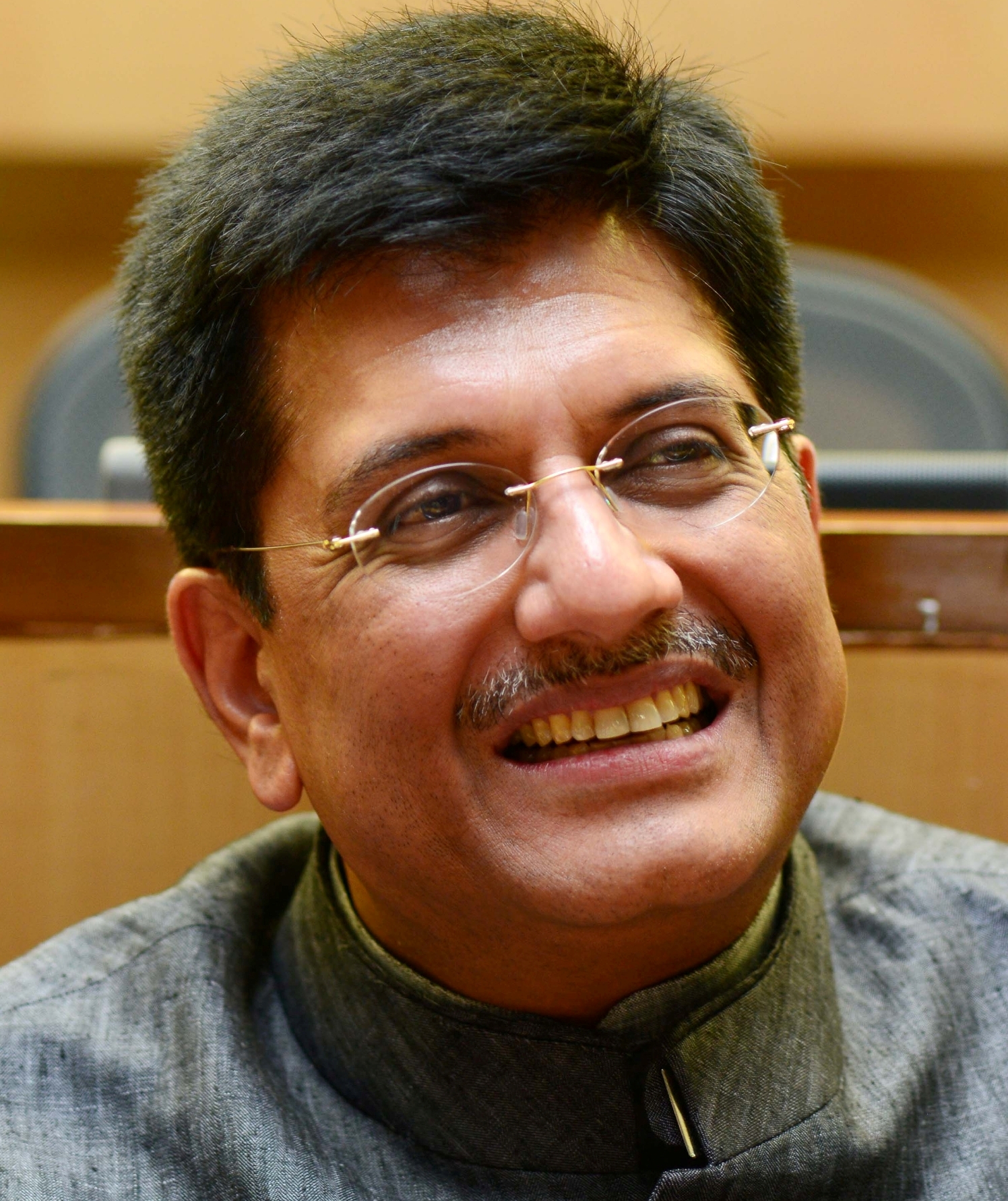 As far as adoption of green energy by the masses is concerned, affordability is going to play a decisive role, according to Union Minister for Power Piyush Goyal.
Speaking at an event centering smart cities in New Delhi recently, Goyal cited the example of LED lighting and the government's aggressive approach towards its promotion. Consumers have saved around $6.5 billion in power bills, he revealed.
Talking about the smart city technologies, the Power Minister called for customisation of technologies for Smart Cities as per the requirements of India. After all, technology suitable for one part of the world may not be fit to be used in the rest of countries as well.
"Technologies must be adopted keeping in mind the Indian context," he said. "Pilot projects are not the right way to go about implementation, as it is time consuming and has a high chance of failure. We need to look at economies of scale and faster implementation," the minister added.
Technology must also be scalable to ensure that it has the required impact, he felt.
Speaking on the occasion, Railway Minister Suresh Prabhu, said, "Smart cities will not be static. What may be smart today may not be so in 2030. So, the concept of smart cities will keep evolving."
Get a chance to meet who's who of Smart Cities ecosystem in India including key policymakers from Central and State Governments. Join us at Smart City Conclave, Kochi on 18 August, 2018 to explore business opportunities. Like and connect with us on Facebook, Linkedin and Twitter.